By Ariela Moraru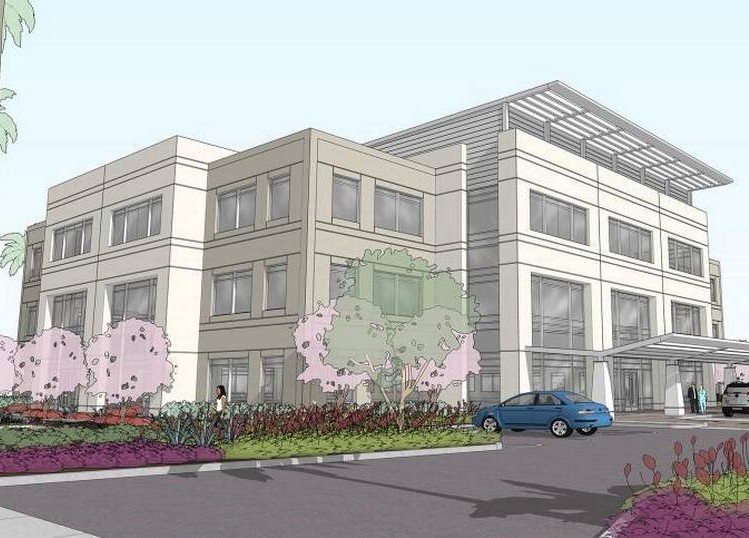 Dignity Health Medical Foundation broke ground on a 68,000-square-foot medical office building in Citrus Heights, Calif. Panattoni Development Co. is developing the $30 million project on a former city hall site. The opening ceremony of the three-story property is anticipated for spring 2019.
Services
Located at 7115 Greenback Lane, the three-story property has easy access to Interstate 80 and retail amenities at San Juan Plaza Shopping Center. The team of 50 physicians will provide primary and specialty care services including allergy, behavioral health, dermatology, endocrinology, family medicine, geriatrics, internal medicine, ophthalmology, optometry, pain management, pediatrics and rheumatology. Dignity Health operates six acute care hospitals in the Greater Sacramento Area.
Panattoni has developed more than 266 million square feet of industrial, office and build-to-suit projects in the U.S., Canada and Europe.
Image courtesy of Dignity Health Medical Foundation