3 Ways to Boost Your Retail Real Estate Strategy
Get insights into key industry trends and learn how data can help you make the right decisions for your business.
Over the past couple of years, shopping centers have faced headwinds ranging from post-pandemic changes in consumer behavior to high inflation to record numbers of vacant anchor tenant spaces. As a result, mall and shopping center owners and managers have been forced to reimagine, restrategize and reinvent their properties.

Employing the right data can help to improve the decision-making process, from tailoring site selection to creating the right retailer mix to increasing traffic for tenants. You'll learn:
How to select the consumer behavior data options most aligned with your goals
Best practices for interpreting the data to make it work for you
What data reveals about creating engaging experiences that attract customers
---
Panelists: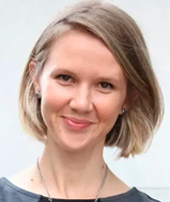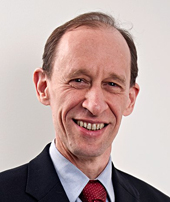 Sponsored by: