2024 Forecast: Perspectives From Leading Minds in CRE
Join us on Nov. 2 at 1 p.m. ET for insights from CRE leaders that will help guide your decision-making for the year ahead.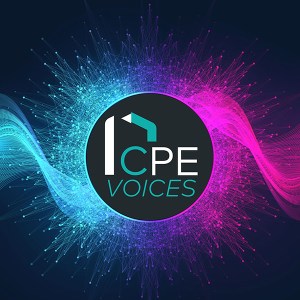 What should be on your radar as the new year rapidly approaches? How will you navigate the most crucial decisions impacting your business in this challenging climate? Where are the most promising opportunities?
At a time of unusual uncertainty in the market, it's critical to have the best possible information to navigate decisions about investment, development, management and leasing.
CPE brings together top industry executives to discuss what to expect in 2024. Join Jamie Woodwell, vice president of research and economics at the Mortgage Bankers Association; Randy Blankstein, president of The Boulder Group; Sabina Reeves, chief economist & head of insights and intelligence at CBRE Investment Management; and Michael Underhill, CIO & CEO of Capital Innovations and president of the Alternative & Direct Investment Securities Association in this informative webinar, where we'll cover:
Where to find opportunities across asset classes
What's in store for the capital markets
Keys to optimizing your returns
How the economic landscape will shape the real estate market
Demand expectations and the industries that will drive them
Webinar: 2024 Forecast: Perspectives From Leading Minds in CRE
Date: November 2, 2023
Time: 1:00 PM ET
---
Panel: