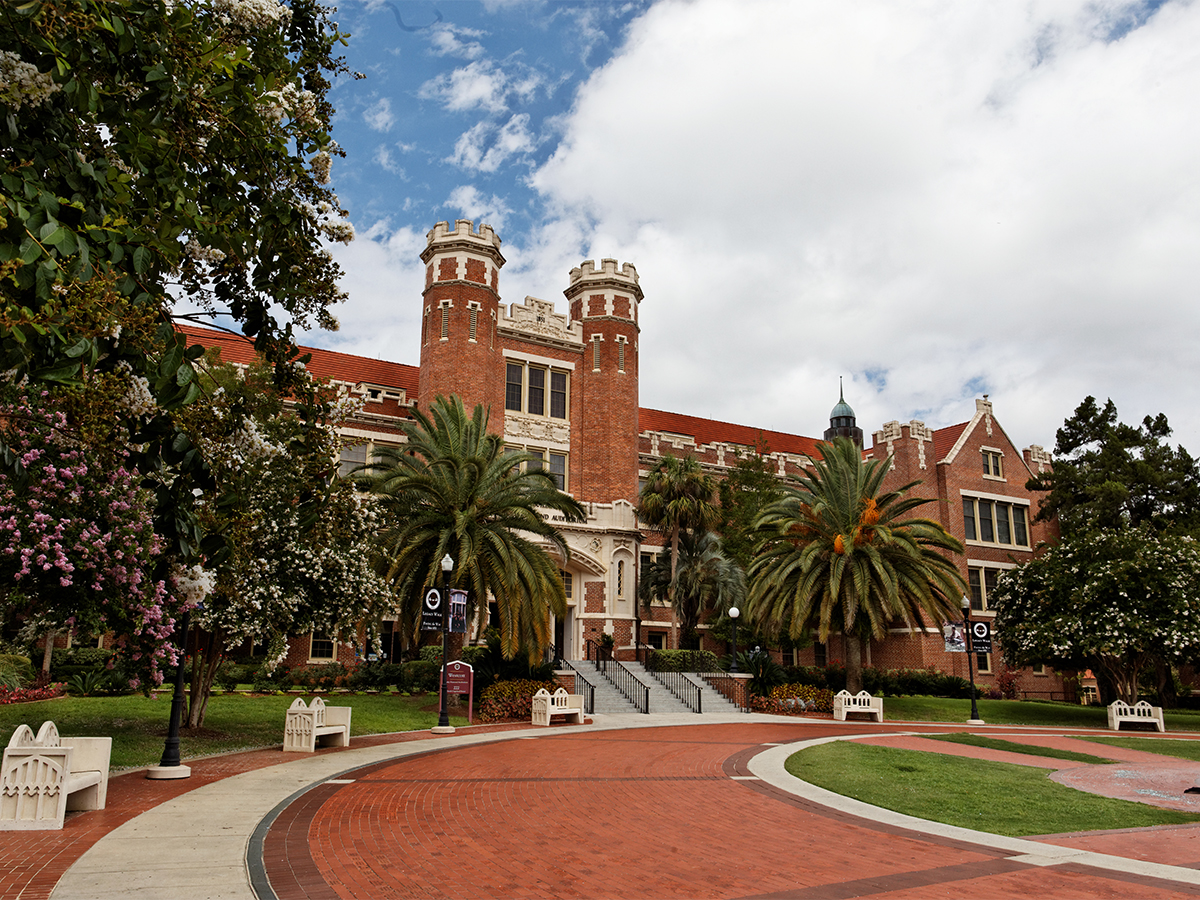 Growing Success
By Maddie Winship, Senior Analyst, Yardi Matrix
The number of universities and colleges across the country offering real estate-specific programs has continued to increase as degrees have become more specialized. This year's CPE-MHN Leading Schools for Real Estate Education index includes 35 entries, nine of which are new participants. These programs have shown success year after year, with 95 percent of 2018 graduates employed in the field upon completion of their program, up from an already healthy nearly 92 percent of 2017 graduates. A total of 16 institutions reported 100 percent employment in the real estate sector.
More than 60 percent of responding institutions offered courses geared toward multifamily real estate, with 77 percent listing courses targeting commercial real estate. Specific coursework related to commercial real estate included design, finance, law, market analysis and investments. The average acceptance rate across all programs was 67.8 percent, with responses between 25 and 100 percent. Universities had an average of four dedicated, full-time faculty in their real estate programs, in addition to 6.5 part-time or adjunct faculty.
Dean Gatzlaff, professor & executive director of Florida State University's Real Estate Center, saw the highest potential for growth at the graduate level. "Although our program has been focused on primarily serving our undergraduate students—and we wouldn't want to see that diminished—there is tremendous demand for well-trained analysts at the graduate level," Gatzlaff said. "We see our educational footprint growing in the graduate area, via both on-campus and distance learning delivery modes."
Various real estate programs are also participating in real estate competitions nationwide. One of the survey's respondents, Villanova University, organizes an annual challenge for the top undergraduate real estate programs that gives students the opportunity to simulate a development project. Students are given a development site and four days to come up with a proposed use for the site. During the 2018 challenge, students were tasked with developing a 30,500-square-foot site in downtown Philadelphia. The winning team, from the University of Wisconsin-Madison's Graaskamp Center for Real Estate, proposed a mixed-use development that included retail, a high-end restaurant, office space, multifamily and subterranean parking.