2018 Leading Real Estate Law Firms
As the real estate industry continues to adapt to new regulations impacting its business, legal counsel is becoming increasingly vital when completing transactions.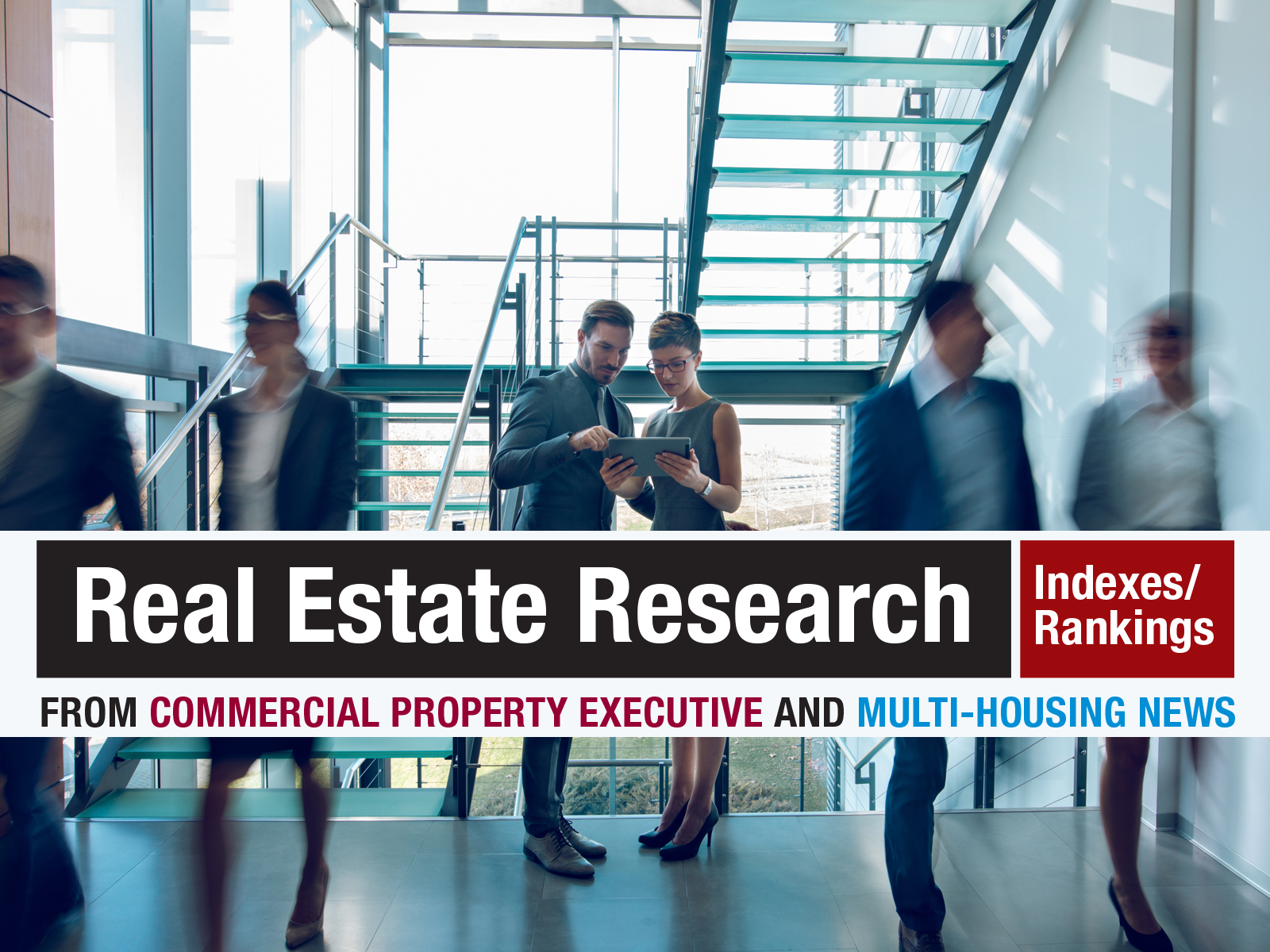 You can also read our 2017 Leading Real Estate Law Firms, 2016 Leading Real Estate Law Firms and 2015 Leading Real Estate Law Firms rankings.
By Chris Nebenzahl, Senior Analyst, Yardi Matrix
Changing regulations, especially those tied to the 2017 Tax Cuts and Jobs Act, reinforce the importance of strong legal counsel when transacting real estate deals. Not only is experience important but so too is having significant resources devoted directly to real estate transactions and understanding the nuances of real estate law.
Of the 43 firms in our 2018 Real Estate Law Firms ranking, the average number of dedicated real estate attorneys was 92 per firm. The average firm has been in operation for more than 90 years, and the average experience among partners is more than 25 years.
Kirkland & Ellis took the No. 1 spot in our ranking. The firm represented Equity One in its merger with Regency Centers Corp. The stock-for-stock merger was valued at more than $15 billion.
Rounding out the top five were Goodwin Procter LLC; Latham & Watkins LLP; Fried, Frank, Harris, Shriver & Jacobson LLP; and DLA Piper. All of the firms in the top five have been in operation for 80 years or longer. (DLA Piper was the result of a merger that took place 13 years ago.)
Methodology
The CPE-MHN 2018 survey of the Leading Real Estate Law Firms utilized self-reported data for all firms. The ranking uses a weighted formula based on a variety of factors (only a few of which are specified on these pages), including revenue performance, the number of lawyers dedicated to the sector, the growth of the real estate practice, and the size and nature of its top deals. The ranking represents what we feel is a logical balance between growth and market share.
Read the September 2018 issue of CPE.