Be sure to check out our podcast with editors Jack Kern and Mike Ratliff diving into the newest trends of sustainable development and management.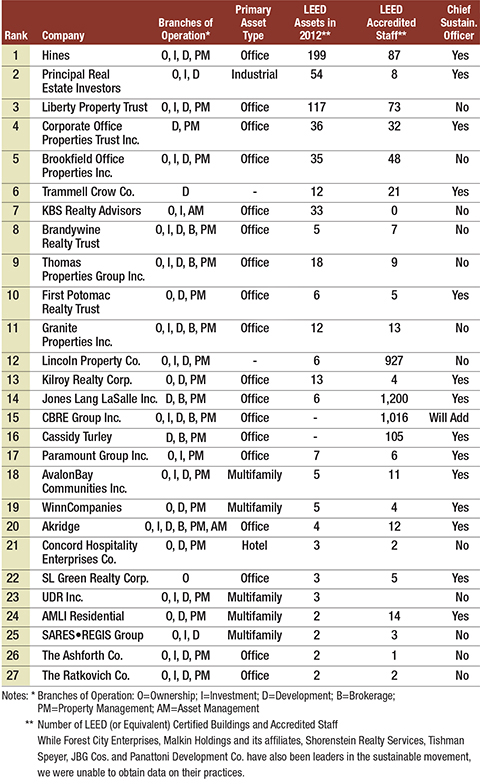 Greenest Companies Changing the CRE World
By Mike Ratliff and Jack Kern
The concept of being a green owner has come a long way from the 1970s and 1980s, when being a "greenie" was not exactly a compliment. An enlightened culture has emerged in the commercial real estate world, and many firms, especially our survey respondents, have evolved to produce a dedicated squad of sustainability professionals, sometimes even led by a chief environmental officer, a job that scarcely existed five years ago.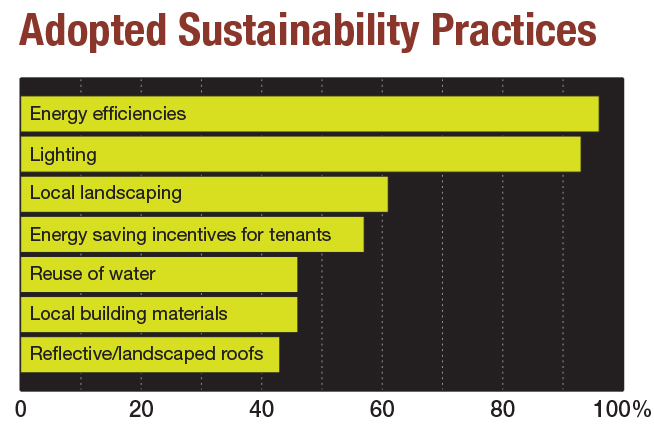 To us, being green starts with land use planning, building orientation, landscaping and a balance between land and parking, and reaches right to the very core of how a building operates and serves the needs of the tenants, residents and lessees. We looked at current practices, project depth, staffing considerations and other factors to help us understand the state of green practices.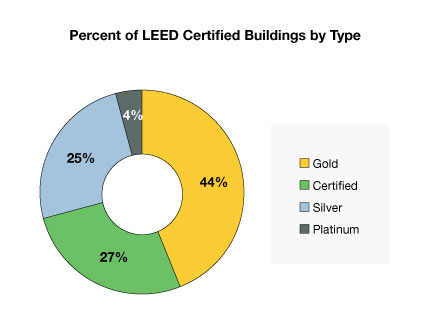 The result was an amazing variance in how the firms plan and examine the impact of everything that happens during development and operation. The optimism in our survey is represented by the view that at least 85 percent of our respondents see an increase in green building activity in 2013, as almost 48 percent of their existing LEED-certified properties are currently either Gold or Platinum. In keeping with last year's results, most of the firms are increasing energy efficiency, making use of more local landscaping, finding ways to re-use water runoff and offering incentives to their tenants.
Methodology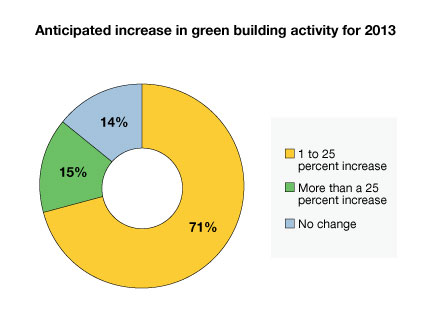 For the purpose of scoring the firms, we took into account what information was submitted to us in narrative form and then balanced that against scoring categories having to do with dedicated personnel, industry specialization, levels of current and planned LEED certification and announced plans for 2013. Service providers, which we view as catalyzing agents in the greening of commercial real estate, were ranked against each other using the same criteria. Because as catalysts they have a less direct impact on the environment than building owners, we oriented them toward the middle of the list.