By Evelyn Jozsa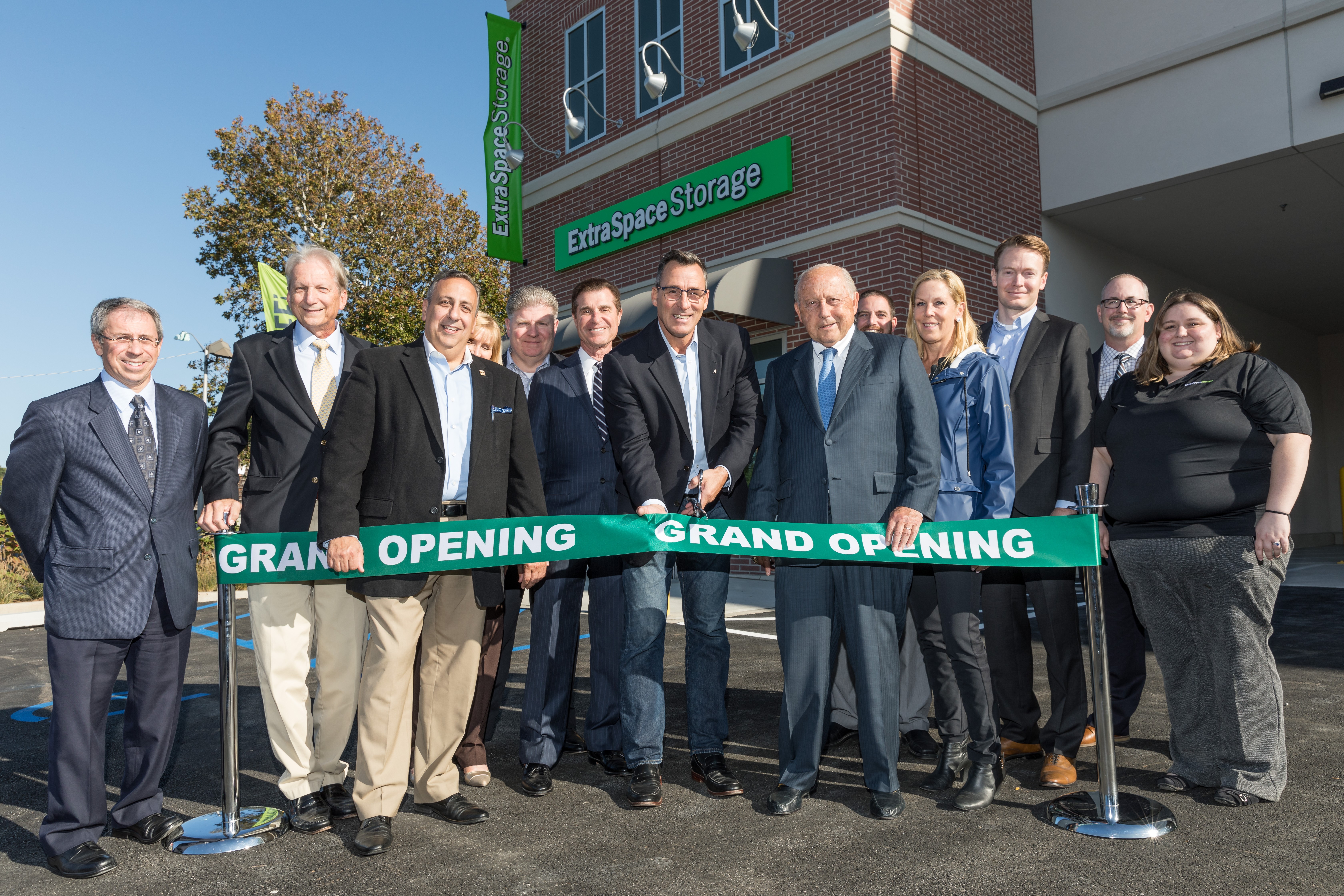 The Hampshire Cos. has opened its 37th Extra Space Storage facility, in Westwood, N.J. A joint venture of The Hampshire Cos. and First Westwood Realty developed the 100,000-square-foot, 916-unit facility that will be managed by Extra Space Storage. The Hampshire Cos. recently sold a New Jersey industrial portfolio for $147 million. 
Extra Space Storage is strategically located at 15 Madison Ave., between Washington Avenue and Irvington Street, in the historic downtown of Westwood, adjacent to the new Eleven Madison Park apartments. The property is also surrounded by other residential buildings, including Westwood Hills.
High-end design
SNS Architects designed the facility according to the aesthetics of downtown Westwood, giving it a brick façade. The state-of-the-art building includes a security system, 24/7 access, elevators, full climate control and covered loading area.
"Our goal is to create the best-looking building we can. If someone looked at this building they would probably think it was an office building or a residential building if it wasn't for the Extra Space sign," said Jon Hanson, founder and chairman of The Hampshire Cos., in prepared remarks.
Since 2012, The Hampshire Cos. has repositioned and developed 52 self-storage facilities with an aggregate value of more than $585 million. The firm has a longstanding strategic partnership with Extra Space Storage; the relationship is expected to reach 50-plus deals.
Image courtesy of Extra Space Storage