By Evelyn Jozsa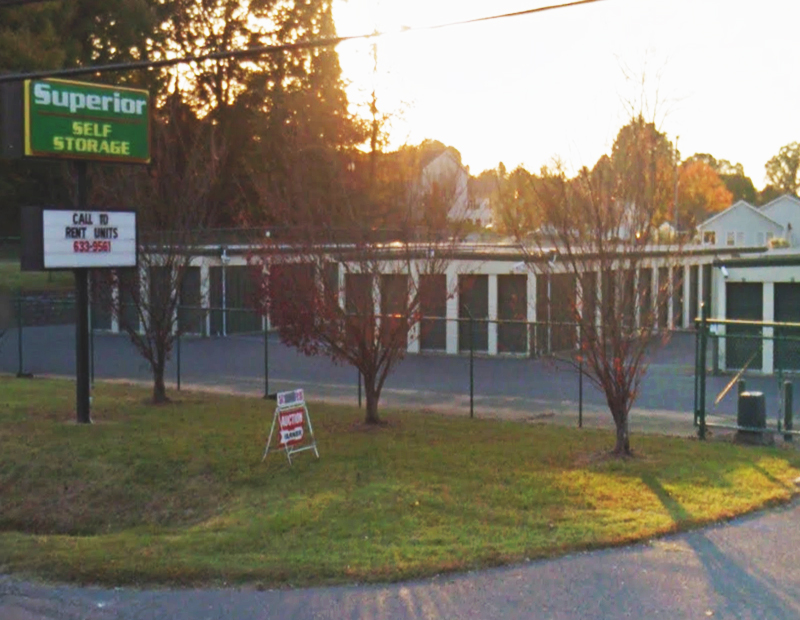 10 Federal has acquired Superior Self-Storage, a 18,825-square-foot storage facility in Asheboro, N.C. The firm has also nearly finished renovating Chapel Hill South, a 7,440-square-foot self-storage building in Chapel Hill, N.C.
Located at 1825 N. Fayetteville St., Superior Self-Storage is within three miles of interstates 73 and 74. Built in 1999, the facility comprises four buildings, occupies 1.4 acres and includes amenities such as a gate, drive-up access and security camera. The buyer plans to deploy its suite of technologies to support unmanned operations, upgrade the facility with a rental center and a kiosk and provide call center service to Asheboro customers.
Chapel Hill South and future plans
10 Federal purchased Chapel Hill South, formerly known as Green Cube, in September. Since the acquisition the facility has undergone renovations, the upgrades include paved drive aisles, a rental center and a kiosk. The firm is currently working on transitioning the facility to fully unmanned operations. 
The company aims to acquire, rehabilitate and renovate self-storage facilities within the Southeast.
Image courtesy of Google street view