Hines Global Buys DRA Campus in Santa Clara
Hines Global Income Trust, Inc. (Hines Global) recently announced the acquisition of Advanced Manufacturing Portfolio (AMP). The campus, previously owned by DRA Advisors, commanded $107.1 million.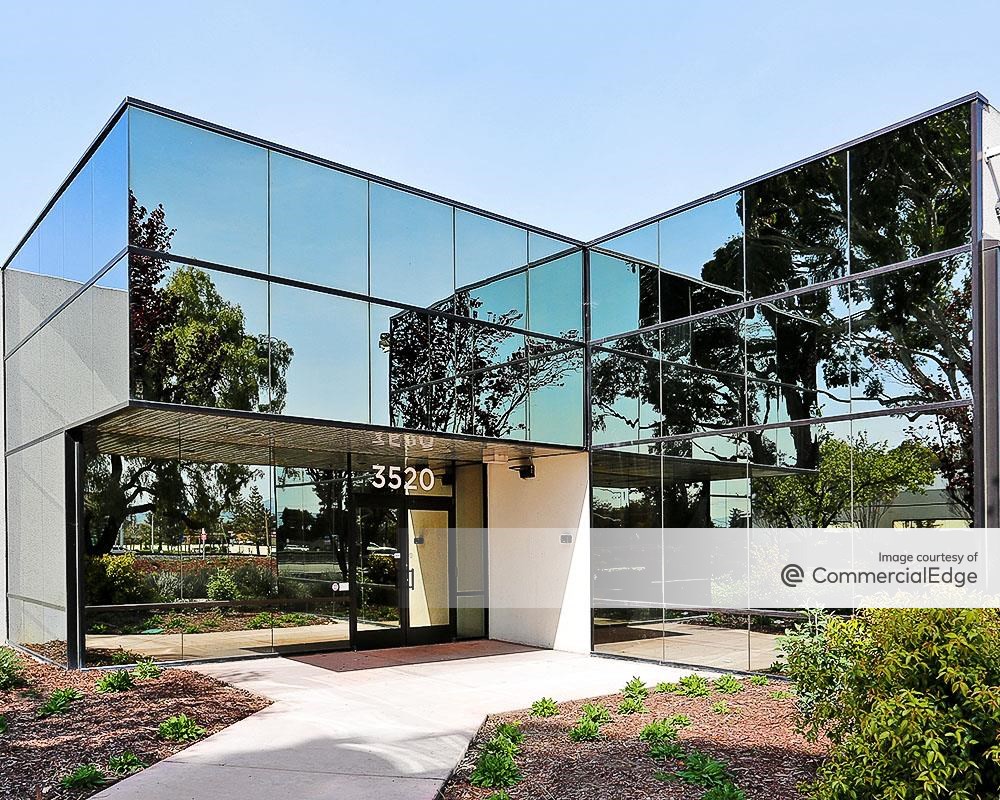 The industrial and manufacturing campus in Santa Clara sits at the heart of Silicon Valley. Hines' new asset combines research and development space with light manufacturing, and provides mission-critical space for business tenants operating in the technology industry. AMP's location is also near major technology tenants, as well as the high-tech regional talent pool. A strategic investment in the greater San Francisco commercial real estate market, the portfolio incorporates 417,000 square feet across four buildings, all of which were fully leased at the time of sale.
Sam Cheikh, managing director in the Hines Bay Area Office, said of the long-term value of the acquisition, "We believe in the long-term supply and demand fundamentals of this product type, which have proven to be resilient to the economic downturn."
Statements prepared by the company also noted that "demand for this type of space in Silicon Valley has continued to grow in recent years, while availability has simultaneously diminished."
Janice Walker, COO of Hines Global Income Trust, added, "We're excited to further diversify our global portfolio and provide our investors with exposure to a well-located, strategic asset in the dynamic Silicon Valley market. This is our third industrial and logistics closing in the past 90 days, and we continue to actively seek opportunities in the space."
DRA Advisors previously acquired AMP as part of a portfolio transaction that closed in 2015. That sale incorporated roughly 1.7 million square feet of commercial space across the San Francisco Bay Area. DRA purchased an 80% stake in the 25-building portfolio, which included industrial, office and laboratory space. DRA's investment partner at the time, Westcore Properties, acquired the remaining stake of 20% ownership.