Weissman Gets $80M Refi for Major New York CRE Asset
Cushman & Wakefield — exclusive adviser to Alfred Weissman Real Estate, LLC — recently arranged the procurement of an $80 million refinance for Weissman's warehouse facility at 555 Tuckahoe Rd. in Yonkers. JP Morgan Asset Management provided the fixed-rate loan on behalf of one or more unspecified investors.
The property in question incorporates 435,000 square feet of prime New York commercial real estate. Weissman acquired the warehouse facility in 1999 from Saks Fifth Avenue in what was reported to be the largest Westchester County transaction in years. The property was subsequently occupied by manufacturing company POP Display until the business relocated to Georgia. Then, in January of this year, Weissman leased the property to UPS, which announced at the time that it would renovate the space to accommodate a distribution center to serve Yonkers and surrounding communities.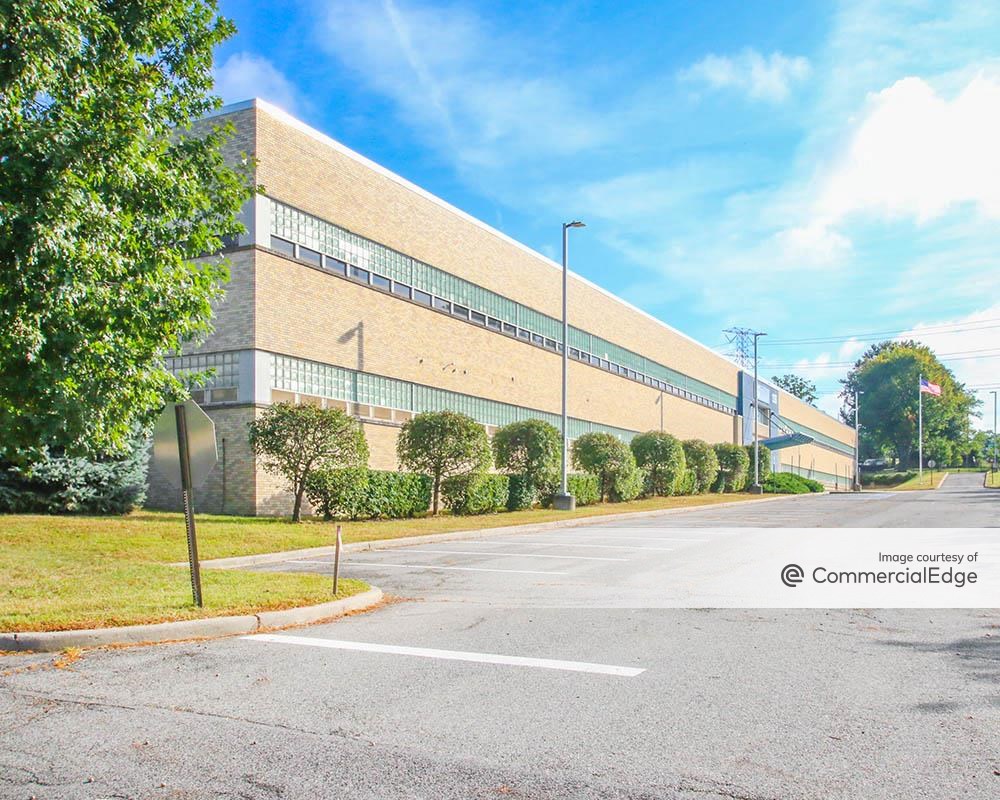 The asset's strategic location has played a significant role in its consistent occupancy throughout its lifetime, offering advanced accessibility to the metro area. It also has direct access to several commercial transportation routes, including the New York State Thruway, New England Thruway, Cross Westchester Expressway, Bronx River Parkway and Hutchinson River Parkway.
Gideon Gil of Cushman & Wakefield said, "JP Morgan was able to strategize and underwrite with our client during the depths of the COVID-19 crisis to provide a customized financing solution. Financing for high-quality industrial product with credit tenancy and quality sponsorship remains strong. We are thrilled to further our client's relationship with JP Morgan."
The Cushman & Wakefield Equity, Debt and Structured Finance team that represented the borrower included Gideon Gil, Zachary Kraft and Meredith Donovan.