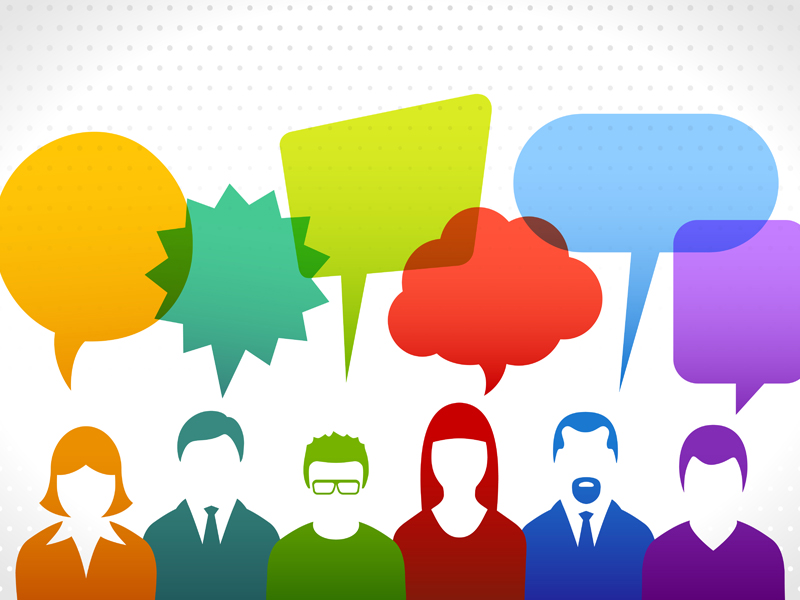 Does your property have everything your tenants need? Commercial Property Executive and Kingsley Associates asked what would bring the most value to your asset. 
"Some additional amenities I would like to see are better walking trails, modern vending machines that accept credit cards and more common-area seating in the hallways for breaks or casual meetings." —Austin, Texas
"Maybe coordinate with the restaurants in the building to give discounts to tenants who eat at their restaurants." —Chicago
"We need more affordable food options. While it may be cool to have nice restaurants, affordability is a concern. Some people are not able to get a $13 lunch every day." —Chicago
"May I suggest a waterfall fountain or aquarium in the lobby? Some peaceful white noise may help alleviate stress for both employees and patients at the doctor's office." —New Lenox, Ill.
"We initially appreciated the fact that there are conference rooms on the property but have chosen to hold our meetings elsewhere because of the fee policy. We would use the conference rooms if they were free to tenants." —Houston
"I think the amenities are great! The restaurant in the lobby does a fantastic job of changing the menu and serving fresh healthy foods." —St. Louis
"It would definitely help to have a concierge in the lobby to direct people. There is a constant stream of people looking for directions and the wall directory is not helpful at all." —Woodway, Texas
"There are no showers (or easily accessible showers) for employees to use who want to work out during lunch, on break, or before work. This is becoming a minimal expectation for employers within this area to stay competitive." —Alexandria, Va.
"The gym should be free for all tenants, as it is in most other downtown office buildings. There also needs to be more staff in the cafe during the breakfast rush. I never stop for hot food since it always takes too long in the morning." —Portland, Ore.
"There is a tremendous amount of wasted space. I have never witnessed anyone using the volleyball court, for example. Adequate parking for employees should supersede recreational areas, especially those that are unused." —Baltimore
"The building has not had a coffee shop or deli since the previous one closed almost a year ago. It would be nice to get coffee or food without leaving the building on bad weather days." —Seattle
"The addition of furniture, Wi-Fi, improved seating areas and ceiling fans elevate the outdoor area. Our employees are using the outdoor areas for a breakroom, workspace, lunch area and as a meeting room" —Charlotte, N.C.
"It would be great of the building delivery center to offer USPS, UPS and FedEx drop-off/pick-up services. Right now, I have to leave the office to go find a post office or visit a UPS/FedEx store or drop box during the day due to their limited hours." —New York
"I love how the group workout classes at the gym have created a building community!" —Minneapolis
"There never seems to be a good place in the building to make personal phone calls. There should be a space to accommodate this." —Indianapolis