by Laura Calugar
Denver—NGKF Capital Markets represented Columbia Property Trust in the $19.5 million sale of a vacant, 106,575-square-foot Class A office property in Englewood, Colo. Toastmasters International, a global communication and leadership organization, purchased the asset for use as its world headquarters and will relocate to the Denver submarket from Orange County. The buyer was represented by JR Bitzer from Lee & Associates. Toastmasters is planning a major renovation with move-in anticipated for July 2018.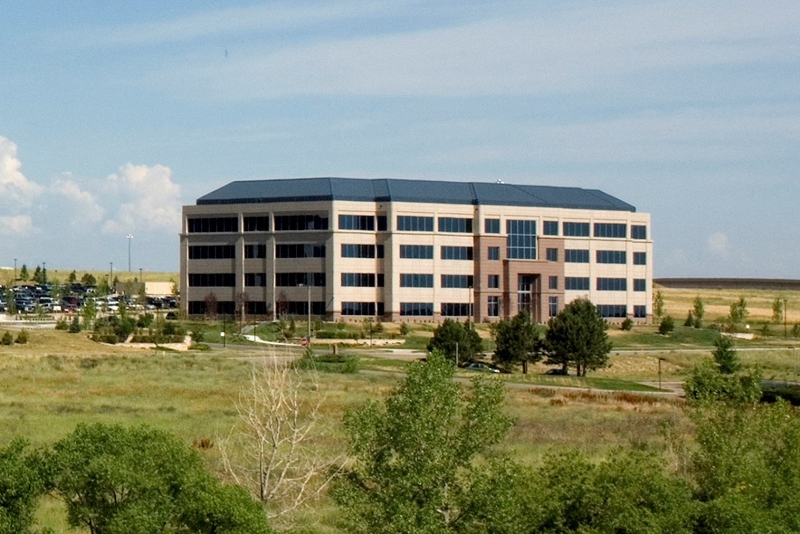 Situated on a 9-acre site and located at 9127 South Jamaica St., within the Meridian International Business Center, the property features a granite-clad lobby, 10-foot ceilings and LEED Silver certification with an Energy Star rating. The asset is adjacent to the Interstate 25 and Colorado 470 exchange and offers highway visibility and access with proximity to light rail. The office building is nearly double the size of the current world headquarters and will provide Toastmasters with adequate space for 25 to 30 years.
Kevin Shannon, Ken White and Laura Stumm of NGKF Capital Markets in Los Angeles, in cooperation with NGKF Colorado capital markets expert Dave Tilton and the NGKF leasing team of Jamie Gard and Jeff Castleton, represented Columbia Property Trust.
"Most notably, this high-quality property was the only asset for sale fitting Toastmasters' requirements in the Southeast Suburban submarket. The 9127 South Jamaica St. building offers a canvas for Toastmasters comparable to new construction, for less than replacement cost," said Tilton, in a prepared statement.
The 9127 South Jamaica St. facility, along with three other buildings, were built to serve as CH2M's global headquarters. In 2007, Columbia Property Trust acquired the four-building CH2M office campus. The same NGKF Capital Markets and leasing team represented Columbia Property Trust in the $122 million sale of three of the four buildings, which total 370,485 square feet and are 100 percent leased on a long-term basis to CH2M. The buildings, located at 9189, 9191 and 9193 South Jamaica St., were acquired by Angelo, Gordon & Co.
Columbia Property Trust's sale of the office buildings continues its goal of reducing its number of markets and disposing of suburban assets.
Image courtesy of Toastmasters International