By Keith Loria, Contributing Editor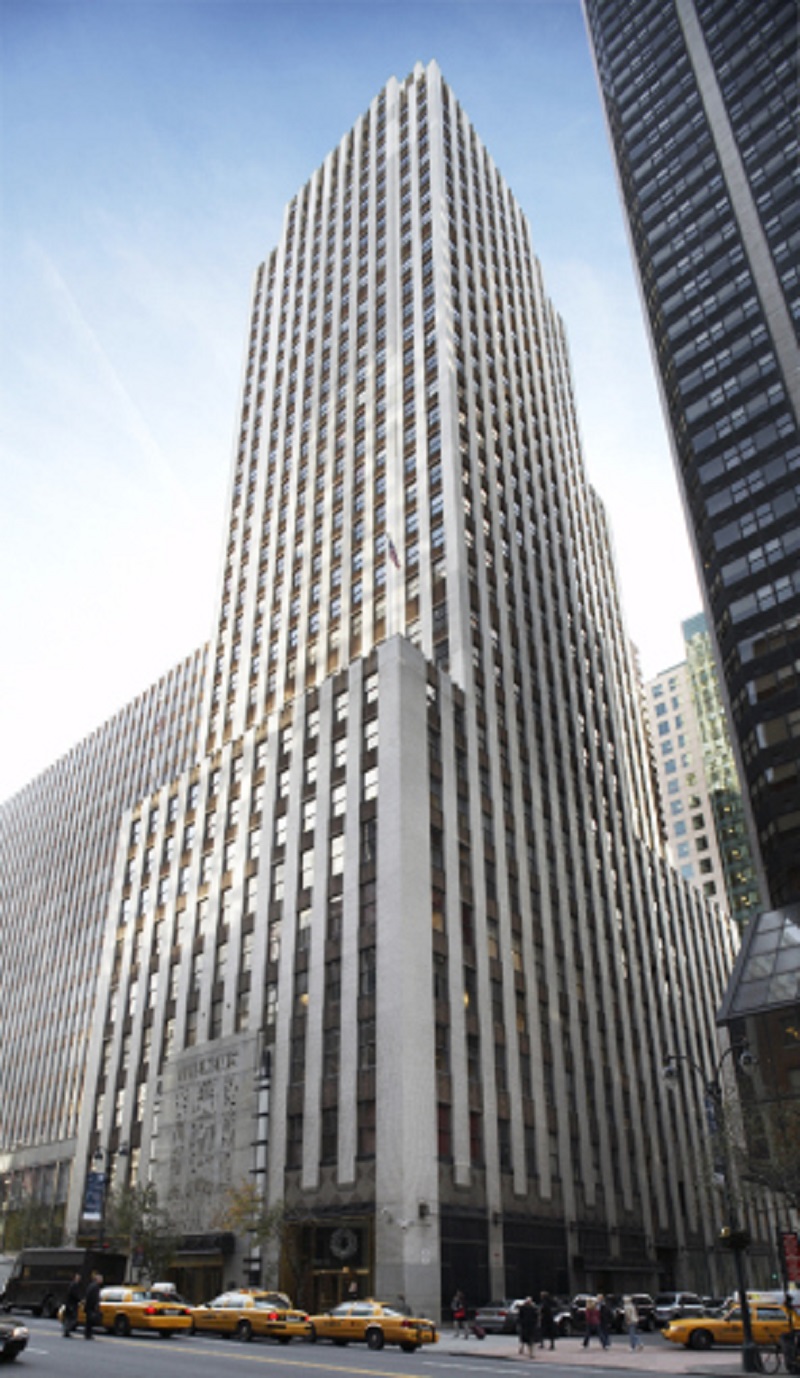 Omnicom Group has extended its Midtown Manhattan lease for 167,003 square feet at 220 East 42nd St., with New York City's largest commercial property owner, SL Green Realty Corp., for an additional 15 years. The lease covers Omnicom Group's space on floors 11 through 15 of the historic property known as "The News Building," and the company has been at building for more than 10 years.
"Omnicom is one of the world's great companies and we're delighted to continue our long term relationship," said Steven Durels, SL Green's executive vice president &
director of leasing and real property. "Businesses continue to be attracted to The News Building because of its large floor plates, historic architecture and convenience to Grand Central Terminal. The building shares many of the physical characteristics that appeal to tenants in the technology, media and advertising industries."
The 37-story landmark building contains 1.2 million square feet of space and is one of the New York City's major Art Deco presences. It was originally constructed to be the corporate headquarters of the New York Daily News, and now includes other prestigious building tenants such as WPIX TV, Tribune Company, The United Nations and Martin Clearwater & Bell.
According to Cushman & Wakefield's Manhattan Office Snapshot Q4 2015, Manhattan's leasing activity closed 2015 with 28.2 million square feet transacted, the third highest in a decade. Midtown accounted for 75 percent of 4.5 million square feet absorbed. Overall asking rents increased 5.7 percent during the year to $71.58 per square foot and Class A asking rents grew 4.2 percent to $76.76 per square foot, led by strong rental growth in Midtown South.
Lee Feld of Feld Real Estate LLC represented Omnicom in the transaction, while SL Green acted on its own behalf.
Omnicom is a global network of leading marketing communication companies with over 1,500 agencies located in more than 100 countries.