By Robert Demeter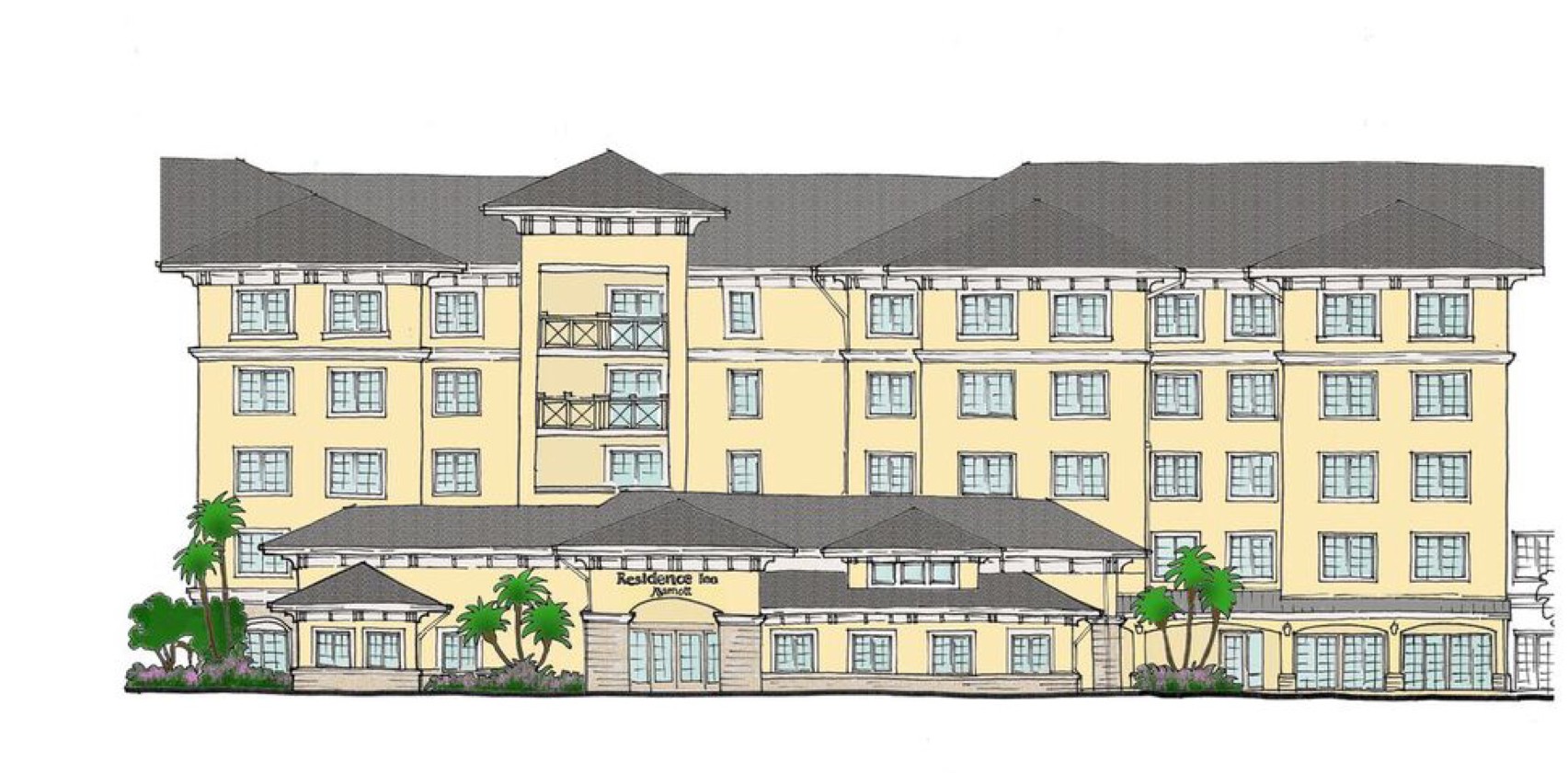 Orlando–Residence Inn Universal Studios, a 196-key hotel located at 5616 Major Blvd. in close proximity to Universal Studios Florida, broke ground earlier this month. The hotel, managed by LBA Hospitality, is slated to open in 2017.
The Residence Inn Universal Studios expands the partnership between Southeastern Development Associates (SEDA) and LBA Hospitality. The hotel will be geared toward both leisure and business travelers and will be designed by Ponder & Ponder, Architects.
"We are excited to solidify our position in the Orlando hospitality market," Beau Benton, president of LBA Hospitality, said in prepared remarks. "LBA looks forward to bringing our tradition of exceptional guest service to this thriving vacation destination."
Benton hosted the event alongside Farrah Adams, senior vice president at LBA Hospitality, John Lee, SEDA's senior vice president and Brad Sterling, construction manager. Attendees included City of Orlando's District 6 Commissioner Samuel Ings, Rich Maladecki, CEO of Central Florida Hotel & Lodging Association, Ric Castro, business development manager of Orlando Regional Chamber of Commerce, Charles Kimsey of Kellogg & Kimsey and Travis Rhodes, architect with Ponder & Ponder, Architects.
The project will create nearly 500 temporary construction jobs and upon completion, the five-story, 145,000-square-foot hotel will offer a variety of amenities, including an outdoor pool, fitness center, laundry facilities, sports court, business center, large outdoor patio with grills and complimentary daily breakfast. The location will be convenient to area shops and restaurants, Walt Disney World, the Orlando International Airport and Orange County Convention Center.
Founded in 1973, LBA Hospitality is a full-scale hotel management, development and consulting firm with more than 61 properties in 10 states, as well as a premier hotel operator and developer for the Southeast.
Image courtesy of LBA Hospitality.