By Robert Bach, Senior Vice President, Grubb & Ellis Co.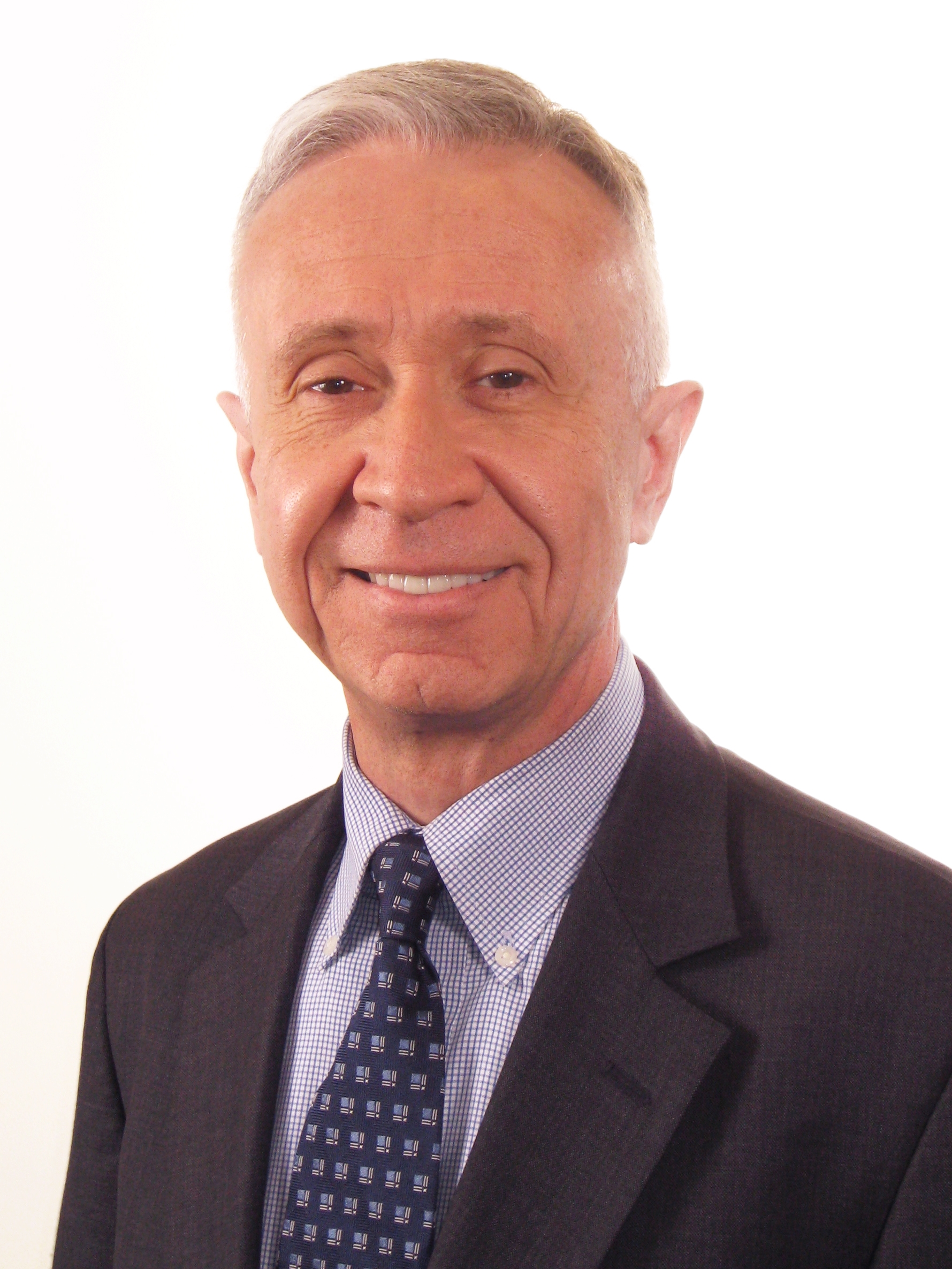 Amidst the gathering gloom over the slowing economy and the rising odds of a double-dip recession, allow me to take a contrarian point of view insofar as the office leasing market is concerned.
I'm a bit reluctant to do this since commercial real estate data provider Reis just reported a slight 10 basis-point increase in the vacancy rate in the second quarter and continued negative absorption. Grubb & Ellis will release its "First Look" email on the second quarter office market shortly, but we do have some preliminary data to share with you, and it leads me to suspect that the tone of the recent media coverage is overly negative.
Before I give you the numbers, let me point out that data on vacancy rates, rental rates, absorption and other leasing market indicators come from a variety of sources, and for various reasons, they almost never match. Usually the discrepancies are small and the directional trends and interpretation of the data are consistent – but not always, and this may be one of those times.
With a few offices yet to report, it appears that the vacancy rate as calculated by Grubb & Ellis declined slightly by 10 basis points in the second quarter and absorption approached positive 5 million square feet. Rental rates continued to slide, but that is not unusual in the early stages of a leasing market recovery. Greater Washington, DC absorbed more than 2.5 million square feet while Seattle contributed 1.2 million square feet as Amazon began moving into its newly completed campus in South Lake Union. Grubb's Seattle analyst reports that demand from smaller tenants in that market appears to have stabilized, and some are expanding. Thirty of the 55 markets reporting so far report positive absorption.
It's possible that the slight decline in the vacancy rate could be revised as the data are finalized, but the preliminary absorption total is large enough that it should withstand the final revision. If so, it would break a string of eight consecutive quarters of negative absorption. It's also possible that this change in the trend could be a temporary plateau if the economic recovery continues to decelerate. But it says to me that tenants are confident enough in their own business prospects and have enough cash on hand to lock in some of the great deals on offer by landlords. And it also suggests that investors are right to be in the market now, before the recovery – in the economy and in the leasing markets – becomes obvious to everyone.