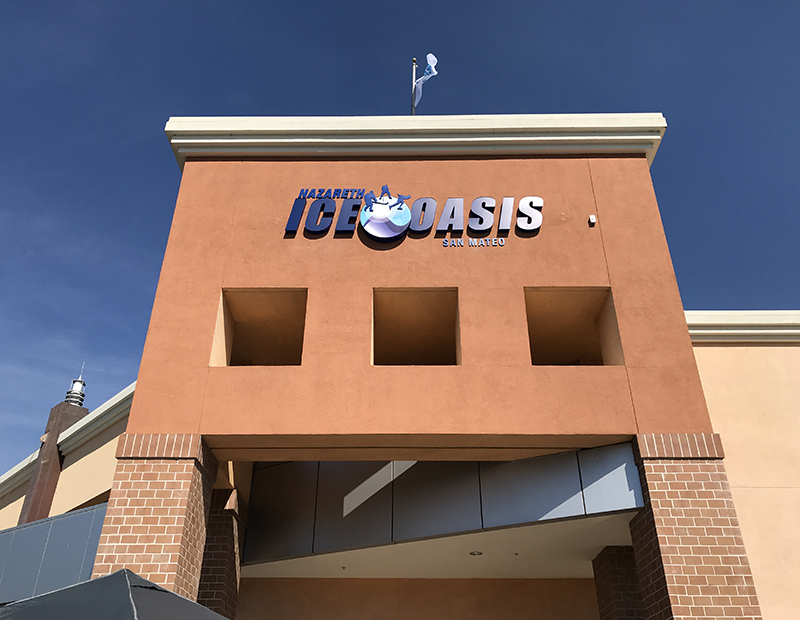 Nazareth Enterprises Inc. has acquired BridgePointe Shopping Center, a 55,000-square-foot retail and ice rink facility in San Mateo, Calif., for $11.5 million. SPI Holdings sold the facility in an off-market transaction. Prior to the acquisition, Nazareth Enterprises was leasing the property in order to reopen the abandoned ice rink, which was stopped from being converted into retail through the city's "Save the Rink" campaign.
Located at 2200-2202 BridgePointe Parkway, the asset is just off Freeway 92, approximately 4 miles from downtown San Mateo. BridgePointe Shopping Center is situated near residential areas where there are around 15,000 units within a 3-mile radius. The retail building currently features around 25,000 square feet of vacant space, according to a recently published article in The Mercury News.
Fremont Bank secured an SBA financing through TMC Financing for the acquisition of the facility, according to the buyer, Nazareth Enterprises. Fremont Bank's team was led by Senior Commercial Relationship Manager, Ron La Russa.