By Gail Kalinoski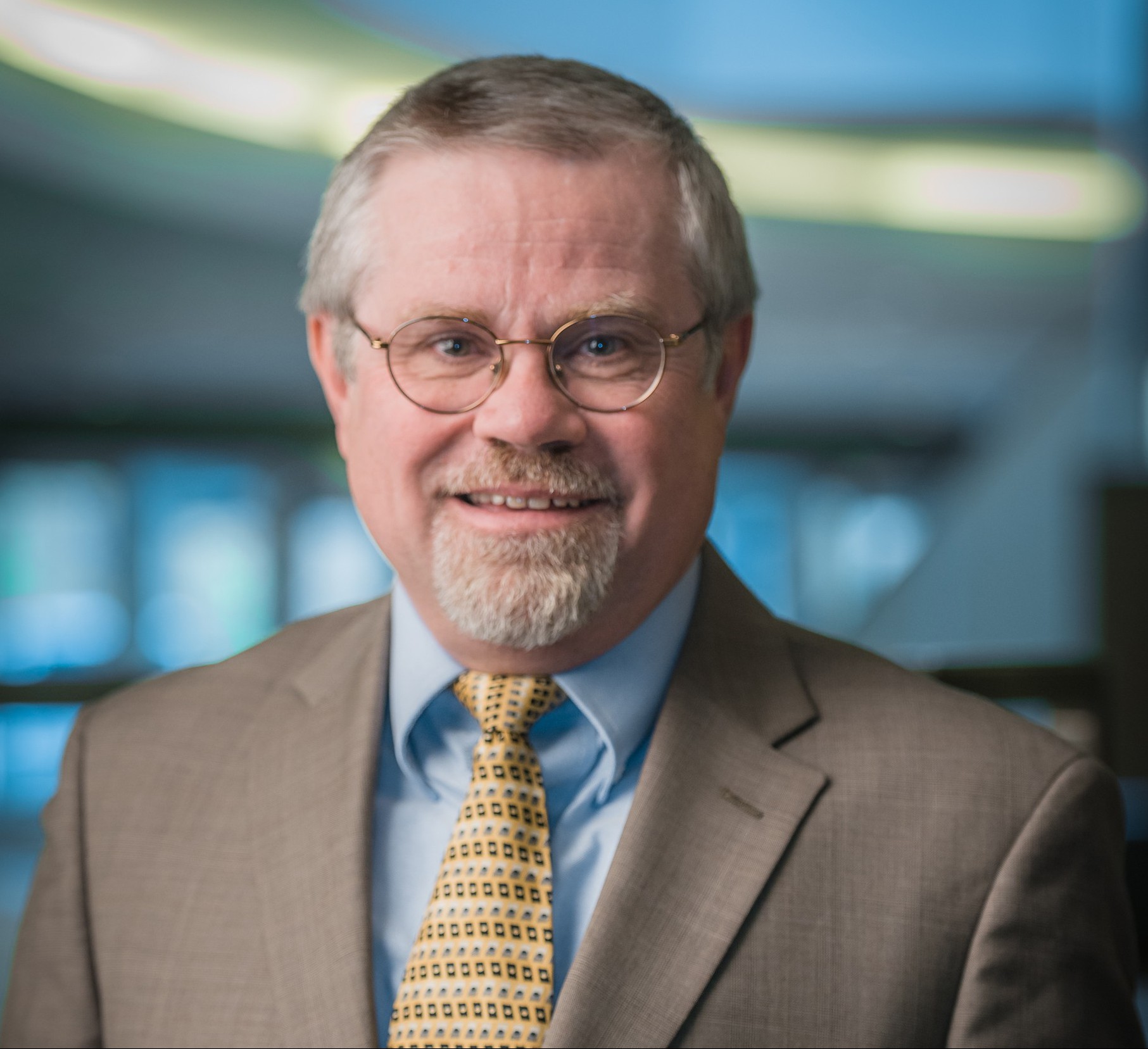 Denver—National Storage Affiliates Trust, a Greenwood Village, Colo.-based REIT, has formed a joint venture with a major state pension fund advised by Heitman Capital Management LLC to acquire the 66-property portfolio of iStorage for approximately $630 million.
The portfolio contains about 4.5 million square feet of rentable space in over 36,000 storage units across 12 states and 24 markets. The portfolio is 86 percent occupied and will add four new states–New Jersey, Ohio, Pennsylvania and Virginia–to NSA's holdings as well as provide significant growth in NSA's top markets such as Florida and California.
In a separate deal, NSA has agreed to acquire the iStorage property management platform, including a property management company, a captive insurance company and the iStorage brand.
The acquisition of the iStorage portfolio is expected to close during the fourth quarter. The management platform acquisition by NSA is expected to be completed concurrently with the portfolio transaction.
"The culmination of iStorage reflects years of hard work and sacrifice from many people, and I am very excited to see the portfolio and management platform continue to grow under the NSA umbrella," Chris Miller, iStorage founder & chairman, said in a prepared statement.
The agreement calls for a subsidiary of NSA to contribute approximately $80 million in cash funded from its revolving line of credit for a 25 percent stake in the joint venture. The unnamed JV investor has agreed to contribute about $240 million in cash for 75 percent ownership. The parties have also agreed to commit up to $100 million more in equity to fund up to $200 million in future acquisitions.
The joint venture expects to borrow $320 million in secured, non-recourse financing to cover the remaining acquisition costs of the iStorage deal.
"This is an attractive, new capital source for NSA which further enhances our external growth opportunities," Arlen Nordhagen, National Storage CEO, said in a prepared statement. "We are excited about the planned acquisition by this joint venture of the iStorage portfolio and NSA's acquisition of the iStorage management platform and we welcome the iStorage managers and staff to the NSA family. These transactions further demonstrate our commitment to grow the company through multiple avenues and to drive shareholder value."
Over 150 managers and employees of the Winter Garden, Fla.-based iStorage are expected to join NSA once the deal is concluded.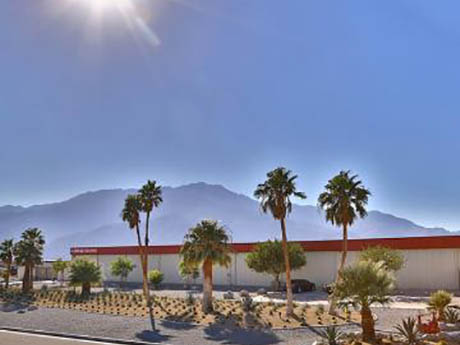 When the iStorage portfolio is added to NSA's holdings, the REIT will own 25 million rentable square feet of storage space in 415 facilities in 23 states. It is the sixth largest owner and operator of self storage properties in the United States.
The company, which raised about $278 million in its initial public offering last year, has been growing in recent months via acquisition. In late June, NSA agreed to acquire 29 self-storage properties across six states, totaling about 2.1 million rentable square feet and about 18,000 storage units, for $190 million. The biggest part of the acquisition came from a 22-property portfolio in California priced at about $154 million.
A Marcus & Millichap research report on self storage for the second half of 2016 said there is pent-up demand for more self-storage facilities and not enough supply causing occupancy and rents to rise. Rents in climate-controlled facilities are expected to increase by 3.6 percent this year while rents for non-climate controlled storage properties should rise by 4 percent.
"The self-storage market is well positioned for the second half of the year as a resilient national economy, healthy population growth and rising disposable income support improving property fundamentals," the report stated.
REITs and private investors are continuing to invest in self storage, according to Marcus & Millichap.
"Buyers heavily pursue self-storage assets seeking security and long-term profitability amid weak returns from alternative investments," the report stated. Despite higher prices and flattening cap rates in recent years, "REITs as well as other large equity groups are maintaining their strategy of aggressive acquisition."