By Gail Kalinoski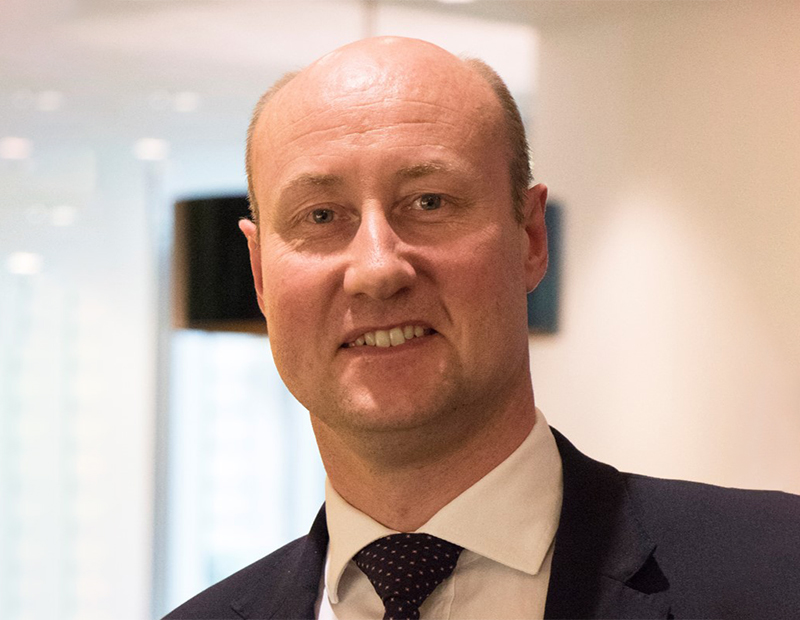 Despite negative headlines about store closings, smaller footprints and the impact of online retailing on brick and mortar locations, global retail— particularly on the world's high streets—continues to have many bright spots, according to Cushman & Wakefield.
The global real estate services firm released its 29th edition of its Main Streets Across the World report, which tracks 451 of the top retail streets, ranking the most expensive in 68 countries by their prime rental value. The report found that by the second quarter of 2017, global retail rent growth rose 0.5 percent, with 136 of the 451 locations recording growth while 90 experienced rental decreases.
"Global retail remains as dynamic and vibrant as ever in response to technological and demographic change across the world. The most innovative retailers are combining their online and physical platforms to create a seamless omnichannel experience for the customer, but profile and location play such a crucial role in the premium retail experience," the report's author, Darren Yates, Head of EMEA Retail Research, at Cushman & Wakefield, said in a prepared statement.
For the third year in a row, Manhattan's Upper Fifth Avenue between 49th and 60th streets takes first place with the highest retail rents in the world, though the $3,000 per square foot rate remains the same as it was in 2Q 2016. Hong Kong's Causeway Bay remained in second place with rents of $2,725 per square foot but London's New Bond Street moved up this year to third with rents of $1,719, a nearly 34 percent increase compared to $1,283 per square foot in 2016's second quarter. The report noted that part of Central London saw increased demand from both overseas and domestic visitors and also benefitted from the fall in the value of the sterling.
The rest of the global top 5 is rounded out by Milan's Via Montenapoleone with retail rents of $1,433 square foot, representing a move up two places from sixth in 2016 to fourth this year, and the Avenue des Champs Elysees in Paris, dropping from third in 2016 to fifth this year with rents of $1,407 per square foot.
Across the Americas as a whole, recent economic growth has been encouraging and looks set to remain so in 2018, however, retail real estate trends have varied across the region's diverse set of markets, Yates noted.
"While the growth of online retail is a common theme in all of America's markets, retailing in much of Latin America is still maturing. However, most of the region's developed cities now have high quality retail developments which cater for a variety of income groups, including a rapidly growing middle class," Mr. Yates said. "In the U.S., while there has been a lot of discussion around store closures, the main high street markets have not been as adversely affected as some of the headlines might suggest. The fact is that most retailers are not turning their backs on high street locations."
U.S. Top 5 Retail Streets
In the U.S., the top 5 locations remained in the same positions from last year with Rodeo Drive in Los Angeles' Beverly Hills submarket firmly in second place behind Manhattan's Upper Fifth Avenue with retail rents of $875 per square foot up from $800 in 2Q 2017. San Francisco's Union Square follows in third place with rents of $700 per square foot up from $685 the previous year. Chicago's North Michigan Avenue saw flat rents staying at $550 per square foot year over year. Miami was in the fifth position with Lincoln Road seeing retails drop to $300 per square foot this year from $325 the previous year.
Of the top 20 cities in the Americas, San Diego's Del Mar Heights Road saw one of the biggest retail rent increases between 2Q 2016 and 2017 with rents rising about 35 percent from $78 per square foot in 2016 to $105 per square foot this year. "The area commands high rents due to the large Class A office supply surrounding Del Mar Highlands Town Center – which is 4.6 million square feet  – in combination with the residential demographic surrounding the shopping center," Phil Lyons, Cushman & Wakefield's managing director based in San Diego, said in a prepared statement. "It comes together with a perfect blend of white collar, daytime population in conjunction with highly-educated, high-disposable income residential (boasting an average household income of $170,000)."
Lyons said construction of a new parking garage adding more than 800 spaces, a planned 120,000-square-foot expansion to the shopping center and popular new businesses have created a buzz in the area and lead to rent increases.
"The tenants' ability to do high volumes in the trade area enables them to pay the higher rents," Lyons said.
Photos courtesy of Cushman & Wakefield