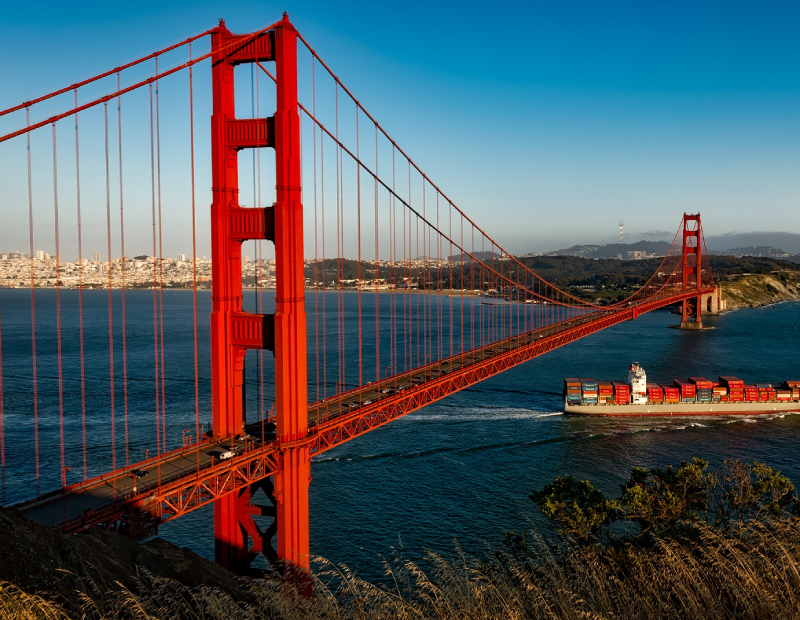 Sydney-based Lendlease has inked a new agreement with Google that will establish three new neighborhoods in the San Francisco Bay area. The companies will partner on the development of 15.1 million square feet of mixed-use projects valued at $15 billion.
Lendlease and Google will engage in the master planning, entitlement development and redevelopment of land currently owned by the search engine giant in San Jose, Sunnyvale and Mountain View. The mixed-use projects will be home to Google office space, as well as retail options, hotel accommodations and square footage for community-related uses.
Of perhaps greatest note, however, the developments will feature significant residential offerings as part of Google's plan to bolster the housing market with 15,000 new homes spanning all income levels, including the low-income. In June 2019, the tech company announced its intention to invest $1 billion in housing in the Bay Area, with the goal of repurposing $750 million of its mostly commercial-zoned land as residential enclaves. The next step for Lendlease and Google is the securing of planning approval for the first phase of the massive endeavor.
Proper credentials
Major housing-centric developments are not new territory for Lendlease. The international property and infrastructure group has been entrusted with erecting landmark communities on a bevy of occasions throughout its six-decade history.
Most recently, London housing charity Peabody chose Lendlease as preferred builder for Thamesmead Waterfront, a 250-acre project that will yield 11,500 new homes at a cost of £8 billion, or approximately $10 billion. News of the assignment came one month after the January 2019 announcement that Birmingham City Council had selected Lendlease as its development partner in the $2.7 billion transformation of the 42-acre Birmingham Smithfield into an urban quarter encompassing commercial and cultural space, as well as 2,000 residences.
Lendlease is no stranger to Google either. In 2017, Google chose the firm to serve as the lead general contractor on the development of its European headquarters at King's Cross in London. If all goes as planned, Lendlease and Google may be able to commence development activity for the San Francisco Bay Area undertaking as soon as 2021.