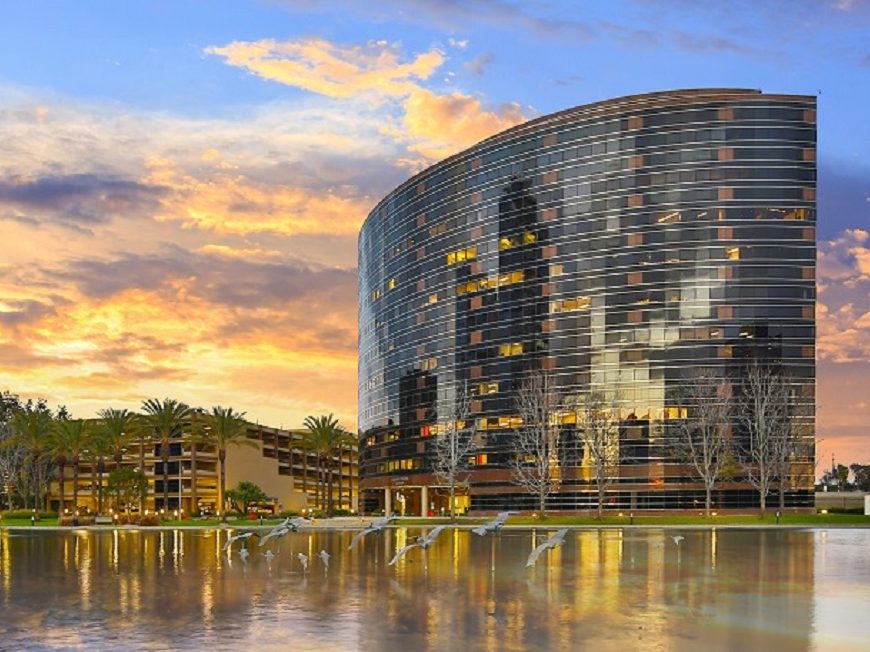 LaSalle Investments Management has acquired the 216,864-square-foot 4 Hutton Centre in Santa Ana, Calif. Tireco sold the asset for $55.4 million, Yardi Matrix data shows.
Located at 4 Hutton Centre Drive, the asset is adjacent to freeway 55, less than a mile north of Interstate 405 and roughly 5 miles from John Wayne Airport. The property is situated within the Hutton Centre mixed-use campus and is close to several hotels and executive housing, as well as retail and dining options.
Even if the 10-story building was renovated in 2002 and then again in 2012, the new owner plans capital improvements for the common areas and the addition of new amenities. At the time of sale, the property was 80 percent leased to 21 tenants with a short weighted average lease term of 2.9 years. The roster includes IPC USA, Brown, Bonn & Friedman, The Attivo Group and Berkley Surety Group, per Yardi Matrix data.
Recently, LaSalle Investment Management welcomed Premier Workspaces at its office in Washington, D.C. The flexible space operator signed an 11-year lease for 17,178 square feet.