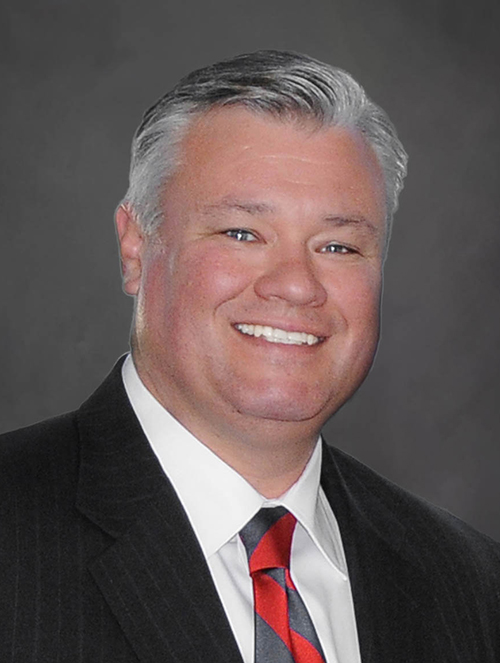 Los Angeles—NAI Capital recently announced the promotion of J.C. Casillas to Vice President in charge of research, marketing and communications.
"J.C.'s leadership, organizational skills and experience make him a natural choice for this position," NAI Capital CEO Tim Foutz said in a press statement. "Our focus on assembling, analyzing and communicating commercial real estate market information is fundamental to our culture, and J.C. has consistently demonstrated his ability to connect the dots working with brokers by understanding their business challenges and providing the right solutions for our clients."
Since joining NAI Capital, Casillas expanded the research department, reorganized the marketing department and started an internship program for college students interested in commercial real estate.
Before joining NAI Capital in March of 2015 as director of research and public relations, J.C. Casillas served as regional vice president, director of research and marketing at NGKF. Prior to that, he held the position of regional research services manager at Grubb & Ellis and was awarded the Spirit of Grubb & Ellis for his service to the L.A. Metro Region.
Casillas holds a B.S. degree from the University of Southern California in public policy and management with a minor in business. He is a former committee member of the University of Southern California's, Lusk Center for Real Estate, Casden Real Estate Economics Industrial and Office Forecast.
NAI Capital is the largest independently owned full service commercial real estate firm headquartered in Southern California, providing a complete range of transaction, valuation, investment, property management and consulting services. NAI Capital is one of the largest members of NAI Global, a premier real estate service network with 375 offices and 6,700 market leaders spanning the globe.