November 29, 2010
By Allison Landa, News Editor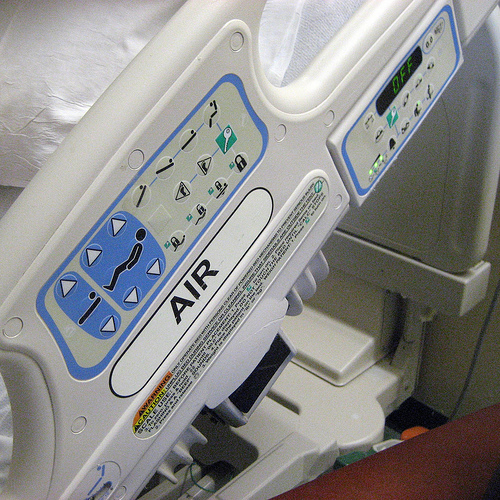 Grubb & Ellis Healthcare REIT II has made another inroad toward building its portfolio. The firm has purchased the Sylva Medical Office Building in Sylva, N.C. The three-story, 45,000-square-foot property was bought for an undisclosed amount; however, Grubb & Ellis said it financed the acquisition via $11.4 million in borrowings under its Bank of America line of credit as well as cash proceeds.
Built in 2010, the Sylva building is located at 98 Doctors Drive on the campus of the 86-bed Harris Regional Hospital, an acute care facility. The hospital offers a full range of services including outpatient surgery, a birthing center and a transitional care unit. The Sylva building itself is leased to the hospital, which has signed a long-term lease through 2025. It is managed by Carolinas HealthCare System on behalf of its owner, WestCare Health System.
The property was purchased from CDP-Sylva L.L.C., which was represented by Grubb & Ellis senior vice president Doug Connell.
According to Grubb & Ellis Healthcare REIT II president & chief operating officer Danny Prosky, the firm's burgeoning healthcare portfolio provides its stockholders with dependable income and positive long-term financial performance.
Grubb & Ellis Healthcare REIT II is currently seeking to raise as much as $3 billion in equity with a primary focus on medical office buildings and other healthcare-related properties.