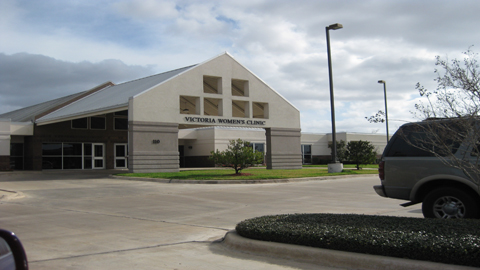 By Barbra Murray, Contributing Editor
Grubb & Ellis Healthcare REIT II Inc. added 10 medical office buildings spread out among eight properties to its portfolio with the acquisition of the Dixie-Lobo Medical Office Building Portfolio. REIT II took the 156,000-square-foot group of properties, located in four different states, off the hands of eight individual selling entities controlled by Seavest Inc. for a sum of just over $30.5 million.
"It was an off-market transaction," Danny Prosky, president & COO of REIT II, told CPE. "In the last year, 50 percent of our acquisitions have been unlisted. A lot of them are brought to us by brokers, but a lot of them are based on relationships."
The facilities in the Dixie-Lobo Portfolio are sited on the campuses of various hospitals that occupy the buildings in their entirety under separate master leases with four five-year renewal options. The structures range in size from 10,000 to 33,000 square feet. Four of the properties are located in Texas and account for 93,000 square feet in six buildings. Two properties encompassing an aggregate 39,000 square feet call New Mexico home, while the remaining two properties are located in Louisiana and Arkansas and consist of a 15,000-square-foot facility and a 9,000-square-foot facility, respectively.
REIT II plunked down approximately $6.8 million in cash from proceeds from its initial public offering and borrowings under a revolving line of credit with Bank of America N.A. to partially fund the portfolio purchase. It financed the remainder of the transaction with the assumption of roughly $23.2 million in existing debt.
The deal is one of many REIT II has announced this year. "We've been averaging about two closings a month," Prosky said. "There are a lot of properties available. Developers are monetizing the assets they built and pouring the money back into their development business."
In addition to MOBs, assisted living facilities, skilled nursing facilities and hospitals are on the REIT's radar. "We expect to see demand grow across all those asset classes. The main driver is the large aging population," Prosky observed. According to the Global Coalition on Aging, the number of people over 65 in the United States will skyrocket from approximately 40 million this year to 89 million by 2050. The age group will account for 20 percent of the American population.
"And not only are they turning 65, they're living longer," Prosky noted.