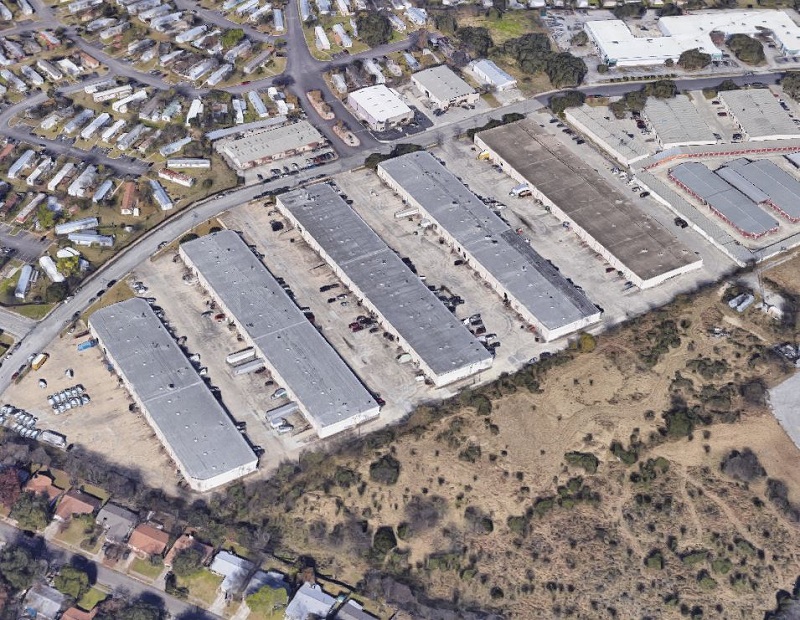 Entrada Partners has acquired a four-property, 484,369-square-foot industrial portfolio in San Antonio, Texas. Mission Capital Advisors arranged both the sale and the financing of the assets. The portfolio's total occupancy is 88 percent.
Three of the four assets are located within the Interstate 410 loop, close to the interstate in the northwest area of the city, and all are within 4 miles of Ingram Park Mall. The properties are:
7402-7648 Reindeer Trail, a five-building, 251,125-square-foot distribution facility
1700 Grandstand Drive, a three-building property which includes 59,863 square feet of light industrial/flex space
7042 Alamo Downs Parkway, a 27,987-square-foot light industrial/flex property
5405 Bandera Road, a 145,394-square-foot distribution center
Mission Capital Advisors' Will Sledge and Kyle Kaminski of the asset sales team arranged the transaction on behalf of the seller. Alex Draganiuk and Lexington Henn of the company's capital debt and equity finance team arranged the non-recourse acquisition loan on behalf of the buyer. In late 2018, the company also arranged a $13 million floating-rate financing for a Chicago retail asset.
"The mortgage was structured interest-only for the first several years, and also featured release prices for the different properties, giving Entrada significant flexibility to execute its business plan," Draganiuk said in a prepared statement.