By D.C. Stribling, Contributing Editor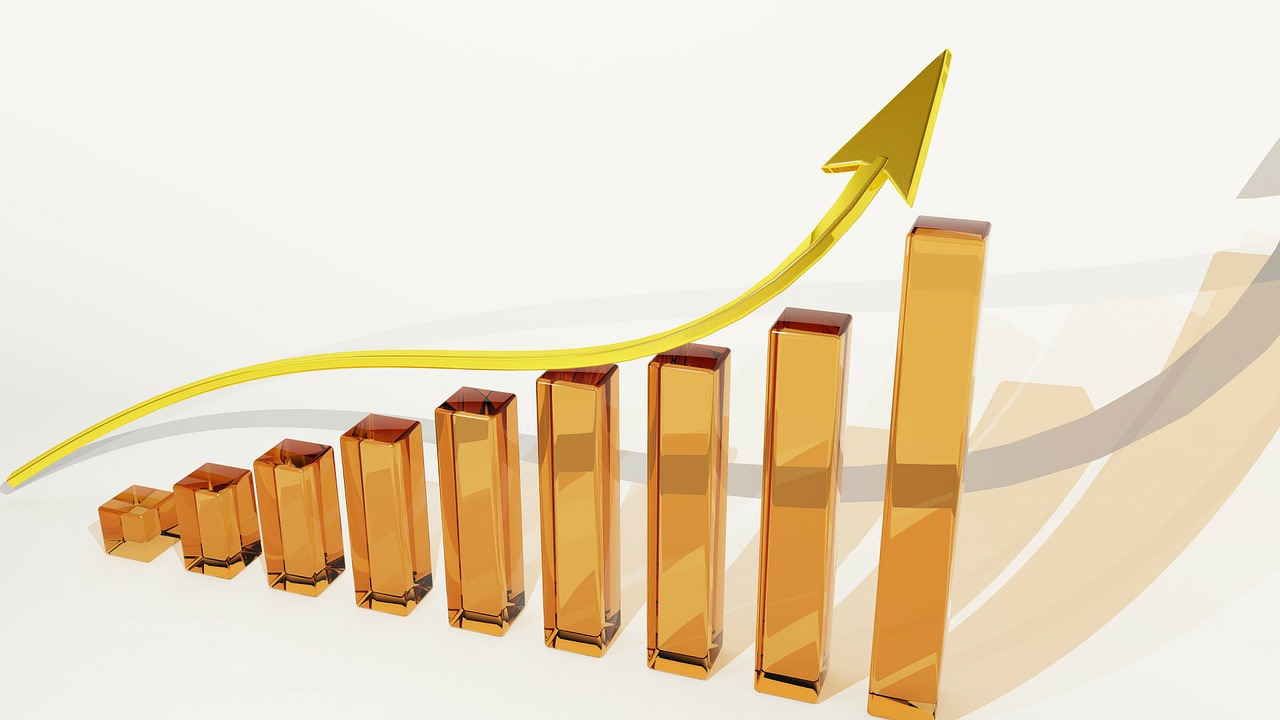 Large U.S. banks have been growing their CRE loan portfolios at a faster rate than medium and community banks, according to a recent report by Trepp. In the second quarter of 2017, large banks increased their CRE loan portfolios by 2.56 percent. That compared with more modest increases of 0.7 percent for medium-sized banks and 1.39 percent for community banks.
Medium-sized banks outperform
In the commercial mortgage category, however, medium-sized banks outperformed other banks. Medium-sized banks grew their commercial mortgage holdings by 3.27 percent, compared with 1.39 percent for large banks and 0.96 percent for community banks.
Regionally, medium-sized banks in the South and West produced the quickest growth rates for commercial mortgage holdings. Community banks in the Midwest enjoyed the largest percentage growth of any asset size in that region, while the larger banks grew at the fastest rate in the Northeast.
Medium-sized banks also did well in the construction space, growing their volume by almost 6 percent during the second quarter, Trepp reported. Large banks saw more modest growth (1.06 percent) and community banks barely any (0.16 percent). Medium-sized banks also performed well in the South and the West in construction lending, growing 7.01 percent and 8 percent, respectively, in those regions. In those same parts of the country, loan books for community banks contracted during the second quarter.