By D.C. Stribling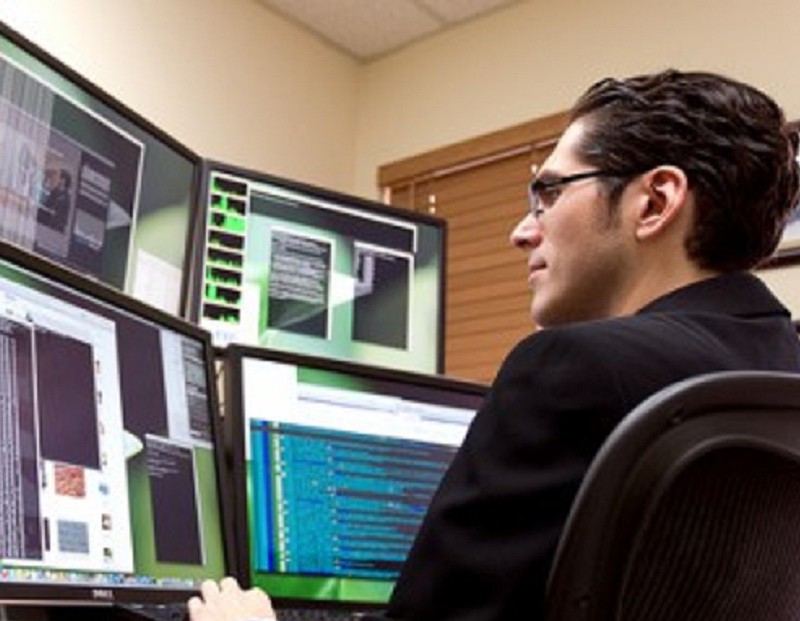 According to Deloitte's 2018 Real Estate & Construction Outlook,  which the company released recently, there are a number of trends that real estate companies ought to pay attention to in the year ahead. All of them involve real estate technology.
One is to embrace the growth of RE fintech. Even though RE fintechs comprise just 3.2 percent of investments within the global real estate tech startup space, having raised $1.1 billion so far, they are disrupting traditional business models. But rather than view them as budding threats, traditional real estate firms need to learn how to partner with them, the report asserts.
Also, many real estate companies have been slow to adopt robotic and cognitive automation tech, resulting in operational inefficiencies that plague the industry, according to Deloitte. Robotic and cognitive automation technologies can help reduce errors and increase operational efficiency – all at a relatively low cost.
At the same time, the report posits real estate companies need to get serious about the looming talent crisis. Moreover, the proliferation of disruptive technologies in the sector, notably in the past year, is giving new urgency to the issue.
Some 77 percent of real estate professionals agree or strongly agree that their jobs will change considerably over the next three to five years as a result of digital business trends. Yet only 30 percent think that their organization provides employees with adequate resources to develop skills to thrive in a digital business environment.