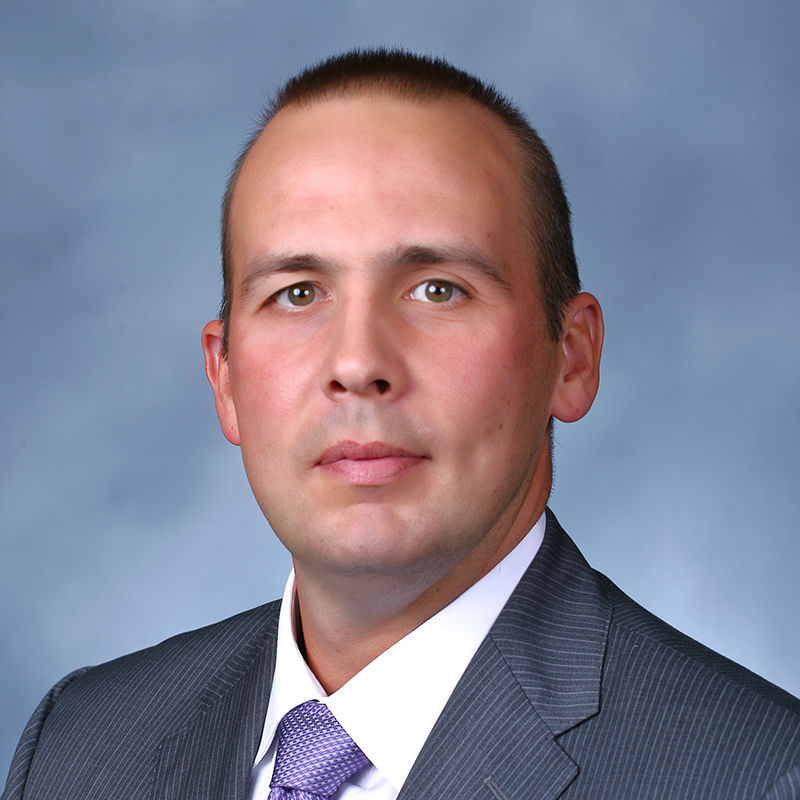 Dallas—The Howard Hughes Corp. (NYSE: HHC) announced that David O'Reilly will replace Andrew Richardson as CFO, reporting directly to CEO David Weinreb, effective Oct. 17.
"David O'Reilly is uniquely qualified to make a meaningful impact on the many opportunities that lay ahead for HHC," said Weinreb in a prepared statement.
O'Reilly's qualifications include three years at Florida-based office REIT Parkway Properties Inc. (NYSE: PKY), where he served as EVP, CIO and CFO. Before joining PKY O'Reilly served as Banyan Street Capital's EVP, following two years at Eola Capital LLC as director of capital markets.
His tenure in investment banking is also remarkable. Over the course of his career, O'Reilly was involved in leveraged buyouts, initial public offerings and single-asset and pooled CMBS transactions. Between 2001 and 2009, he served as SVP at Lehman Brothers before moving on to a similar role at Barclays Capital.
"Having 'skin in the game' has been core to our investment philosophy, and I am pleased that David is making a long-term investment in the company which clearly aligns his interests with those of our shareholders," Weinreb continued.
Weinreb refers to O'Reilly's plan to acquire 50,125 HHC common shares at a strike price of $112.08 using a 6-year warrant valued at $1 million. The warrant bans O'Reilly from reducing his exposure to the underlying shares for five and a half years.
Image courtesy of HHC