March 23, 2010
By Allison Landa, News Editor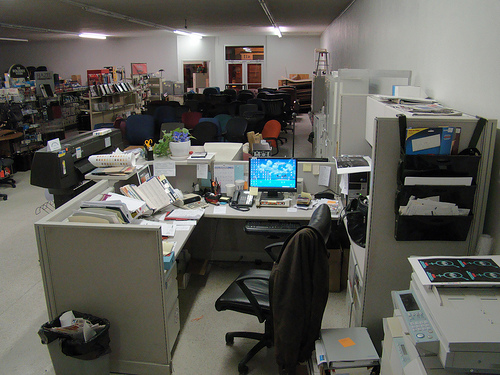 The Washington Business Journal is reporting that law firm Wiley Rein LLP has renewed its 335,240 square-foot lease in Washington, D.C. It is the largest transaction thus far in 2010.
According to the Journal, the renewal includes the entire 191,314 square-foot building at 1776 K Street as well as 143,926 feet at 1750 K Street. The leases were reported as running from July 1, 2014 to June 30, 2024.
Wiley Rein was represented by Cassidy Turley, while Vornado/Charles E. Smith represented 1776 K Street Associates and CB Richard Ellis represented 1750 K Street owner Sumimoto Corp. of America.
The firm was founded in 1983 with 39 attorneys. Today it is home to more than 275 attorneys practicing in nearly two dozen areas of the law.