By Laura Calugar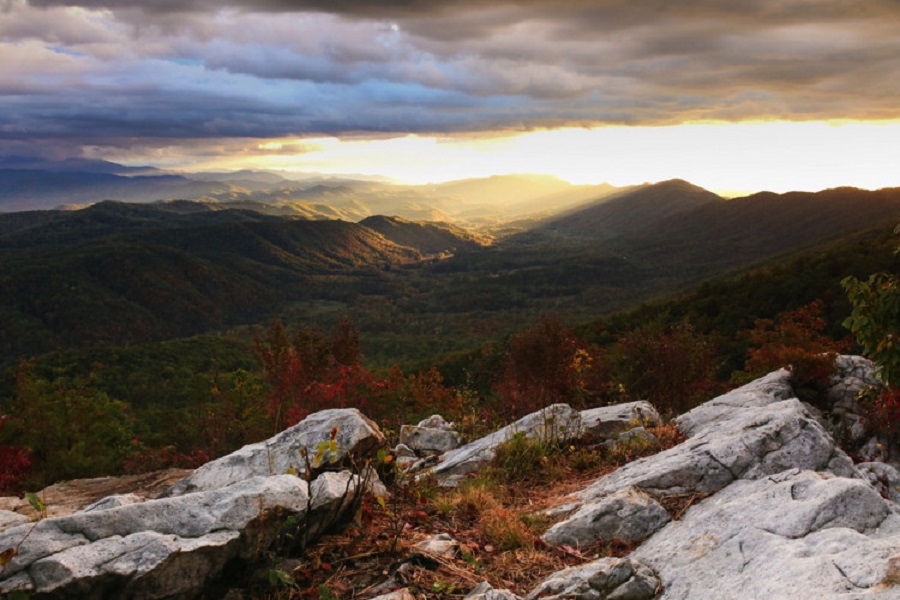 Blackberry Farm broke ground on a new property for the first time in 40 years. Blackberry Mountain will be part of Beall family's commitment to preserve the land surrounding the Great Smoky Mountains National Park in Tennessee. Blackberry Mountain will be a 5,200-acre resort, with six traditional style cabins, 13 cottages and multi-bedroom homes. In order to protect the natural habitat, 2,800 acres of the property have been committed to remain undisturbed. 
Located in Walland, Blackberry Mountain will be just 20 minutes away from the Blackberry Farm property and 30 minutes from Knoxville's McGhee Tyson Airport. Views of the diverse terrain and a mountain-inspired wellness program are the focal points of the new property. Blackberry Mountain will include:
outdoor adventures
fitness room
spa
yoga and spin studio
gym
basketball court
swimming pool
"Breaking ground on Blackberry Mountain is the culmination of many dreams. The ultimate goal has always been to protect the land for our community and future generations, but Sam and I also dreamed about taking all that we learned from Blackberry Farm and creating something from scratch. We want guests to go outside, explore and connect with each other while they discover what this beautiful mountain has to offer," said Proprietor Mary Celeste Beall, in prepared remarks.
Two new venues  
Blackberry Mountain will feature two restaurants. The Firetower will be built around the base of the 1940s' Millstone Gap Lookout Tower at the peak of the mountain. The restaurant will provide panoramic views of the Smoky Mountains and East Tennessee. The other venue, Three Sisters, will be located within Blackberry Mountain's lodge.
"With Blackberry Mountain, we are excited to provide new jobs in the community, protect the viewscape in Blount County and increase the positive economic impact we have on our community," said Matt Alexander, executive vice president, Blackberry Farm.
The Blackberry Mountain resort is scheduled to open in late 2018.
Image courtesy of Beall + Thomas Photography