By Evelina Croitoru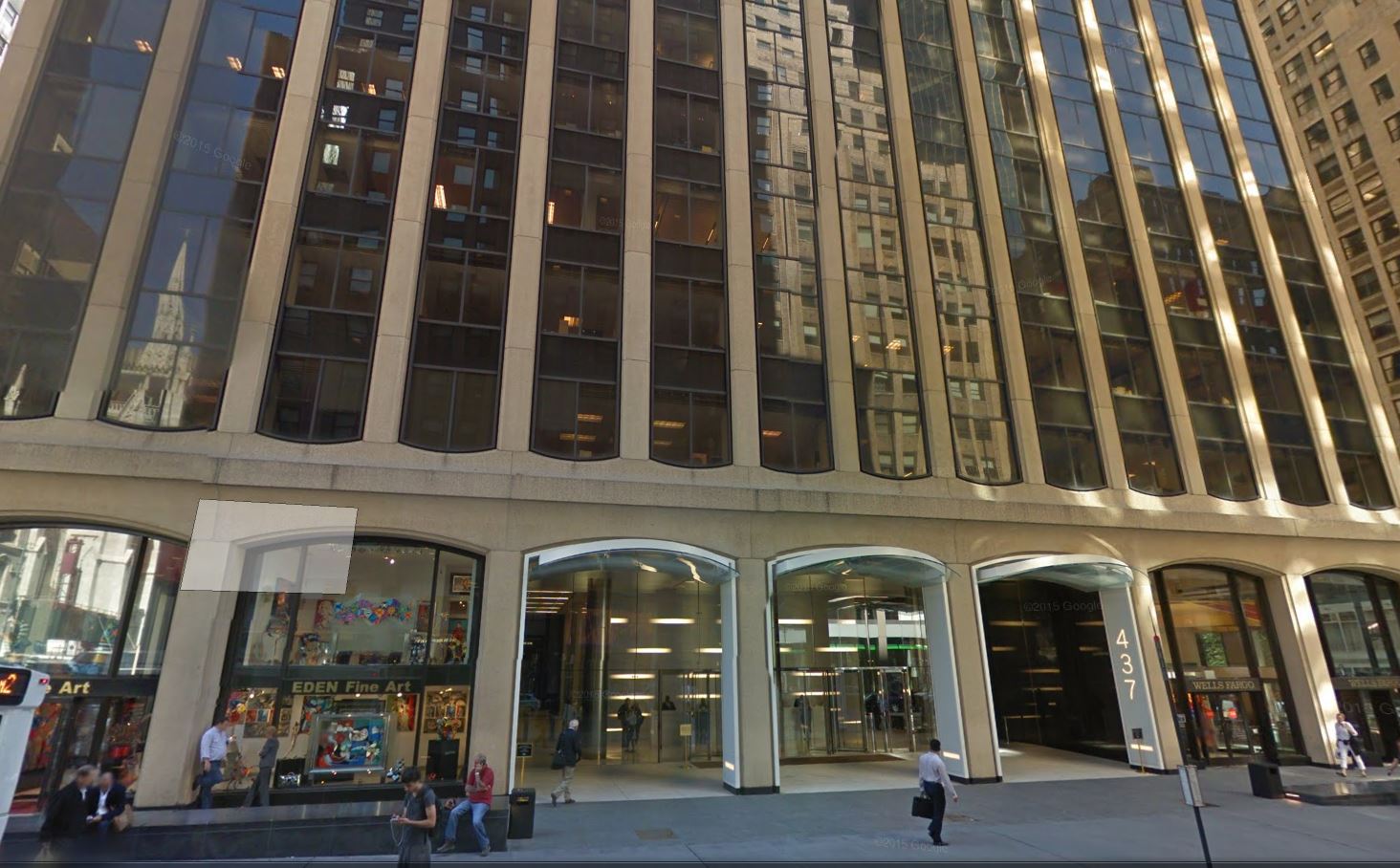 New York—Montgomery McCracken Walker & Rhoads LLP and Prelude Capital have signed two separate leases totaling 47,821 square feet of office space at the William Kaufman Org.'s (WKO) 437 Madison Ave.
Montgomery McCracken, a full-service law firm, inked a 10-year, 28,297-square-foot lease, consisting in a part of the 23rd floor and the entire 24th floor of the four-story tower. The law firm has been a subtenant at 437 Madison since 2011. The new direct lease will start in the first quarter of 2018. Michael Lenchner, vice president & director of leasing at Sage Realty Corp., the leasing and management division of WKO, represented the tenant in the long-term transaction.
Prelude Capital signed a six-year, 19,524-square-foot lease, expanding the company's footprint in the building to a portion of the 33rd and 34th floors. Lenchner represented the tenant in the lease extension, which will be completed in the first quarter of 2017.
"These transactions are a clear indicator of the ongoing resurgence of the Midtown East market and the success of our multimillion-dollar capital improvement program at 437 Madison Ave., an iconic property that has been reimagined for the 21st century. We are committed to maintaining 437 Madison as a premier Plaza District trophy building and look forward to continuing to serve our tenant's office space needs throughout the coming years," Lenchner said in prepared remarks.
437 Madison was built in 1967 and designed by Emery Roth & Sons. It has long been regarded as a key property in the Midtown East office market. Besides Montgomery McCracken and Prelude Capital, the tenant roster for the building includes Omnicom Group Inc., Medallion Financial Corp., Kekst and Co. and Carnegie Corp. of New York.
The leasing transactions follow a period of successful leasing activity in the building, with Sage Realty Corp. completing more than 139,830 square feet of new leases and renewals since the beginning of 2016.
Image via Google Maps