2220562
1f70e62a-7544-41a9-beb5-10678f1b2320
1440 N Boise Ave - Availability Details
1440 N Boise Ave, Loveland, CO 80538
For Lease

$16/SF/YR

Property Type

Office - Medical Office

Property Size

1,920 SF

Lot Size

0.31 Acre

Year Built

1974

Date Updated

Jul 19, 2022
Want more info on this listing?
Reach out to the broker for more info on lease terms and amenities
True
Spaces Available
Full Building
see moresee less
Space Type

Medical Office

Lease Rate

$16/SF/YR

Total Space Available

1,920 SF

Divisible Space

1,920 - 1,920 SF

Available Date

Immediate

Lease Type

NNN

Call For Terms

Yes

Renewal Option

Yes

Sublease

No
• Functional office space available in high traffic neighborhood in central Loveland location with US Highway 34 visibility
• Unique and hard to find stand-alone building
• Five private offices/exam rooms, large waiting area, reception/ administration area, large breakroom, private restrooms
• Close proximity to McKee Medical Center/Banner Health and East Loveland Medical Corridor, as well as many restaurants, hotels and other services
• Perfect for health & wellness, small medical, financial services/ insurance, massage, or small retail space seeking high visibility
• Convenient access to US Highway 34 and approx. 4 miles from Interstate 25
Location
Walk Score ®

Somewhat Walkable (69)

Bike Score ®

Bikeable (65)
City

Loveland, CO

Zip Code

80538

Market

Denver
Contacts

Dallas Landry
LC Real Estate Group
(970) 581-0679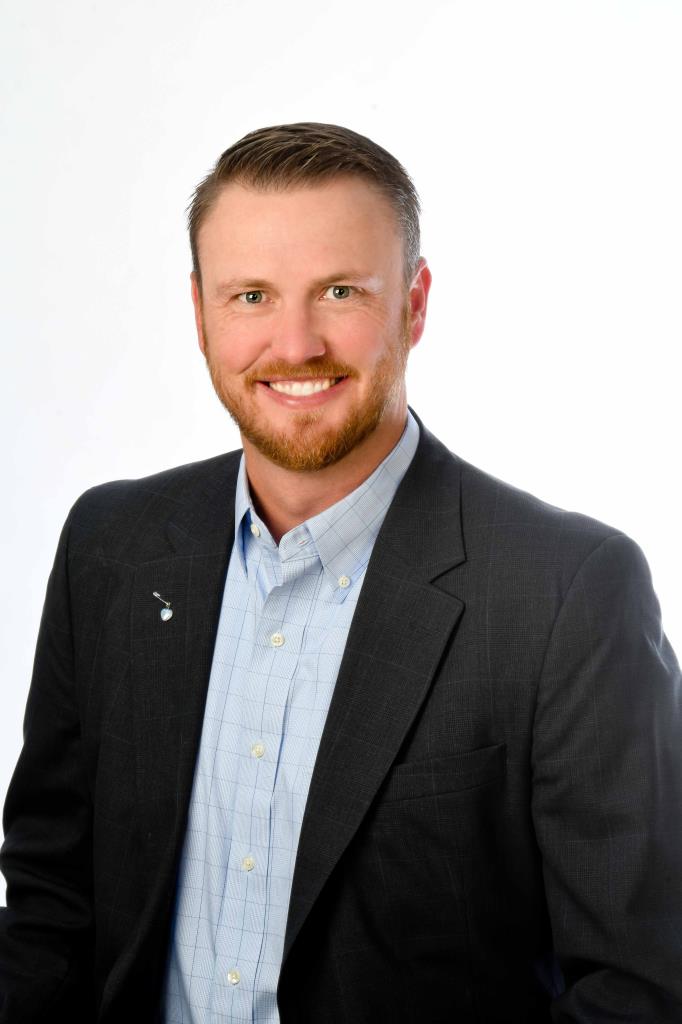 Nathan Klein
LC Real Estate Group
(970) 222-2473
Frequently Asked Questions
How many active listings are there at 1440 N Boise Ave?
At present, there is 1 space listed at 1440 N Boise Ave.
What's the size and rental rate of the largest space available at 1440 N Boise Ave?
Currently, the largest rentable space at 1440 N Boise Ave totals 1,920 square feet. The space has an asking rate of roughly $16/SF/YR per square foot.
What is the total square footage of 1440 N Boise Ave?
1440 N Boise Ave totals 1,920 square feet, of which 1,920 square feet is rentable.
What year was 1440 N Boise Ave built and finished?
1440 N Boise Ave was completed in 1974.