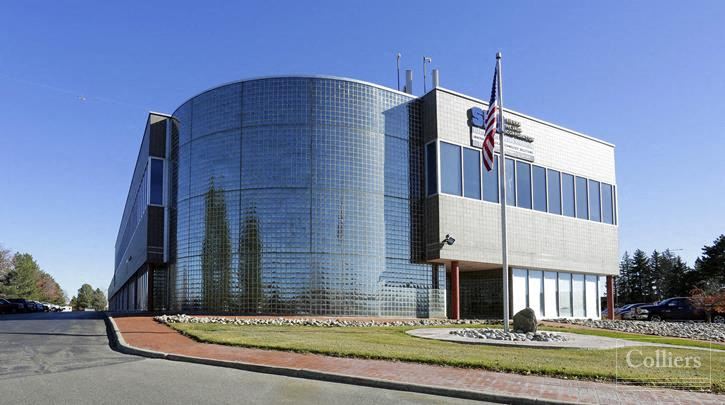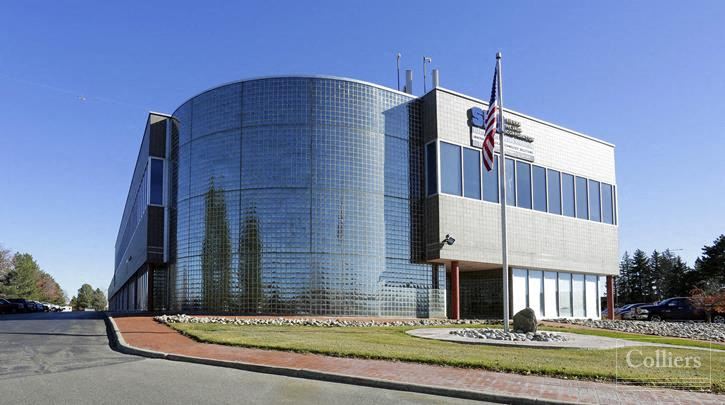 1990964
bb8aa007-2420-40cd-bc3f-902c991e267d
us/co/centennial
Lincoln Business Center
For Sale
11211 E. Arapahoe Road, Centennial, CO 80112
This Centennial property for sale is located at 11211 E. Arapahoe Road. Lincoln Business Center is situated on a lot that is 4.91 square feet in size.
Read more
Read less
Contacts

Cody Sheesley
Colliers
(303) 309-3520

T.J. Smith
Colliers
(303) 283-4576
Property Details
Property Type

Office - General Office

Lot Size

4.91 SF

Building Class

B

Year Built

1985

Date Updated

Mar 28, 2023
Lincoln Executive Center is a 71,000 square foot office/warehouse facility with a distinctive split-level design, large windows and flexible floor plans to accommodate a wide range of needs.​ The property offers mature landscaping, with ample parking for employees and visitors.
read more
read less
Want more info on this listing?
Reach out to the broker for more info on lease terms and amenities
Getting around
35/100

Walk Score ®

29/100

Transit Score ®

43/100

Bike Score ®
Location
City

Centennial, CO

Neighborhood

Peakview

Zip Code

80112

Market

Denver
Points of Interest
Dry Creek

1.52 miles

Arapahoe at Village Center

1.62 miles

Orchard

2.35 miles

County Line

2.47 miles

Belleview

3.28 miles

Dayton

3.41 miles

Lincoln

3.50 miles

Nine Mile

4.32 miles

Sky Ridge

4.45 miles

Lone Tree City Center

4.73 miles
Kum & Go

0.43 miles

Shell

0.43 miles

Sinclair

0.54 miles

7-Eleven

0.97 miles

Conoco

1.28 miles

7-Eleven

1.55 miles

Conoco

1.77 miles

Valero

2.12 miles

Tesla Supercharger

2.24 miles

Phillips 66

2.33 miles
Dry Creek Park-n-Ride

1.53 miles

Arapahoe at Village Center Garage

1.53 miles

Employee and County Vehicles Only

1.54 miles

Arapahoe County Sheriff Visitor Parking

1.60 miles

Arapahoe Village Center Park-n-Ride

1.60 miles

Parking Garage

1.63 miles

Courthouse and Detention Center Parking

1.81 miles

5800 Great-West Financial Center

1.97 miles

Great-West Financial Center

2.00 miles

Handicapped

2.09 miles
Holiday Inn & Suites Denver Tech Center-Centennial

0.28 miles

Home2 Suites by Hilton Denver South

0.48 miles

Hampton Inn Denver Tech Center South

0.57 miles

Hawthorn Suites

0.62 miles

Embassy Suites Denver - Tech Center

0.63 miles

Quality Inn Tech Center

1.17 miles

The Commons Hotel & Suites

1.17 miles

Extended Stay America - Denver - Tech Center South

1.18 miles

Hyatt House Denver Tech Center

1.18 miles

Days Inn Englewood Denver Tech Center

1.20 miles
Natural Grocers

0.31 miles

Walmart Supercenter

0.40 miles

Target

1.27 miles

Sprouts Farmers Market

1.70 miles

Ross

2.10 miles

Safeway

2.39 miles

JCPenney

2.40 miles

Dillard's

2.44 miles

Park Meadows Mall

2.48 miles

Amazon Store

2.50 miles
In-Depth Research Available for this Property
Access more in-depth information about this property — including ownership, tenant details, property characteristics and transaction history, along with local market insights and much more — on CommercialEdge.
Contact Lincoln Business Center