Transwestern Signs NewRez to West Houston Office Park
National mortgage lending and servicing organization New Residential Investment Corp. (NewRez) has signed a long-term, full-floor lease for 60,188 square feet at 17000 Katy Freeway in West Houston. Transwestern Executive Vice President, Eric Anderson, and Vice President, Parker Burkett, represented the building owner, InSite 17000 KF LP — an affiliate of Insite Realty Partners LP — in the lease negotiations. Marshall Clinkscales with Colliers International represented NewRez. With this transaction, the property is at 70% occupancy.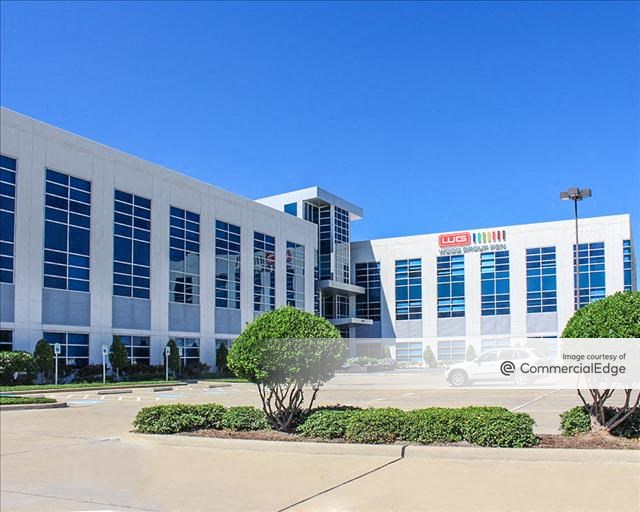 NewRez will be relocating its operations from 2020 S. Dairy Ashford Road in Elkridge-West Oaks in a move that is intended to boost the firm's visibility and improve overall efficiency. The mortgage lender will occupy the entire top floor at the new location, which is part of the massive Park Ten Office Park development and located in the heart of Houston's Energy Corridor.
The property includes 174,521 square feet of office space spread across three floors. This class A asset offers excellent connectivity on and off of Interstate 10, with unique visibility, as well as the potential for building-top signage. The property design boasts large, flexible and efficient floor plates; Class A finishes; a new tenant lounge with on-site dining; and an above-market parking ratio of 4.25 per 1,000 square feet.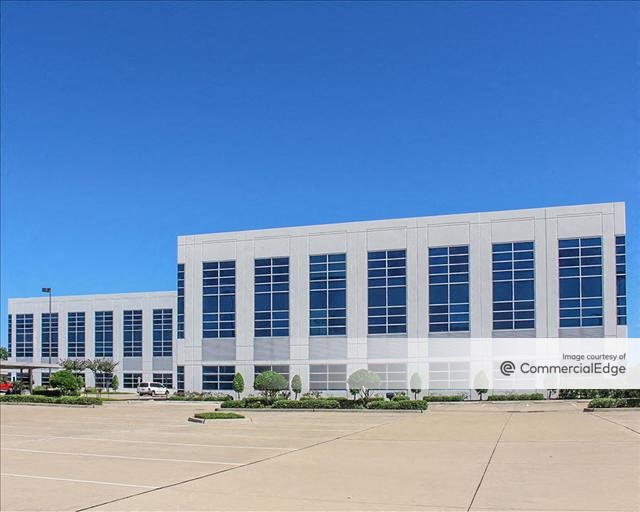 "We are excited to welcome NewRez to the top floor at 17000 Katy Freeway," Burkett said. "This property offers many of the attributes the company was seeking to increase efficiencies, boost visibility and align with its high-quality image."
While NewRez will be settling into the entire top floor of the property, the ground floor is still being marketed to prospective tenants. Encompassing roughly 53,000 contiguous square feet of premium Houston office space for rent, the property section listed can be adapted to accommodate a wide variety of uses, thanks to the building's highly flexible design.
In a relocation designed to boost visibility and improve efficiencies, #NewRez has signed a long-term, 60,188 SF #office lease at 17000 Katy Fwy in #Houston. #TRS provided #agency leasing services on behalf of the owner. Read more https://t.co/J5kC68MbrP #CRE #returntoworkplace pic.twitter.com/0qmek2yiCa

— Transwestern (@Transwestern) April 26, 2021