Rexford Closes on $73M SoCal Infill Portfolio
Rexford Industrial Realty Inc., a real estate investment trust (REIT) focused on investing in and operating property in Southern California infill markets, recently completed the purchase of a five-property portfolio for $73.2 million. The acquisition incorporates 434,000 square feet of both value-add and institutional-quality assets.
Three of the five properties purchased are located in the Los Angeles-San Fernando Valley submarket of the greater Sun Valley commercial real estate region. According to company statements, this was an off-market transaction of $35.1 million, which came down to roughly $169 per square foot. Incorporating more than 207,000 square feet, the three buildings occupy 8.4 acres and were fully leased at the time of sale. Rexford plans to make value-add enhancements to the buildings, as well as renew or re-lease leases that are currently in place — which are estimated to be an average of 35% below market — at higher market rates.
The property at 15650-15700 S. Avalon Blvd. in Compton was also part of the company's recent SoCal acquisition. Rexford reportedly paid more than $28 million for the two-building property, which also comes down to approximately $169 per square foot. Following the expiration of a short-term leaseback, the new owner will set out to reposition the nearly 170,000 square feet of Los Angeles commercial real estate as a Class A, single-tenant property. Upgrade plans call for a low coverage industrial site with substantial dock-high loading, as well as an oversized container storage yard intended to accommodate a wide range of last-mile distribution users.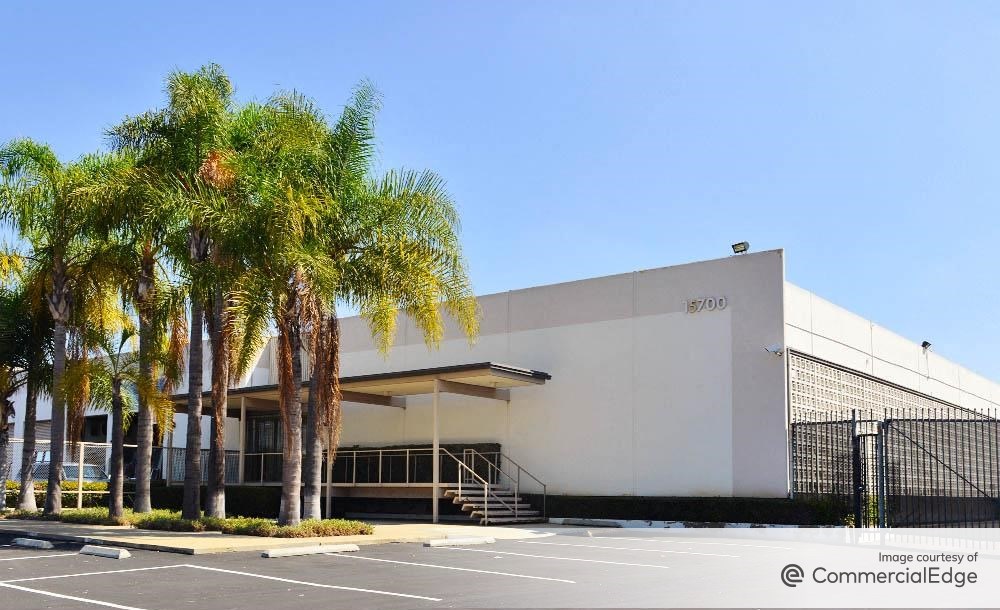 The fifth property Rexford purchased in its latest deal commanded $166 per square foot. The REIT paid $10 million for 15850 Slover Ave. in Fontana. Newly constructed this year, the industrial property occupies a 2.8-acre lot and was vacant at the time of sale, offering 60,127 square feet of prime warehouse space for lease in the Inland Empire-West submarket. According to the new owner, the building features best-in-class modern functionality, which includes 30-foot clear heights; early-suppression, fast-response (ESFR) sprinklers; a secured truck court; and highly convenient freeway access.
Rexford Co-Chief Executives, Howard Schwimmer and Michael Frankel, said, "Our recent transaction activity reflects the strength of Rexford's proprietary originations platform, providing a deep well of growth opportunities in Southern California's supply-constrained infill industrial markets. With over $342 million of investments completed year-to-date, we remain well-positioned with a low-leverage balance sheet and substantial liquidity to capitalize on emerging internal and external growth opportunities with the capacity to create shareholder value over time."