Lee & Associates Completes Office Sale in Exclusive Los Angeles Submarket
The Lee & Associates Los Angeles North/Ventura brokerage team recently announced that it had closed the sale of the Calabasas Commerce Center building located at 26050 Mureau Road. The two-story property encompasses nearly 47,000 square feet of Class A greater Los Angeles office space. Sold for $12.7 million, the asset commanded roughly $270 per square foot.
Located on a 1.59-acre lot in the center of the luxurious Calabasas neighborhood, the office property is adjacent to the 101 Ventura Freeway. Lee & Associates team principals Jay Rubin and Eugene Kim represented the seller, Crusader Insurance Company. Craig Miller and Todd Cobin of Stone Miller represented the buyer.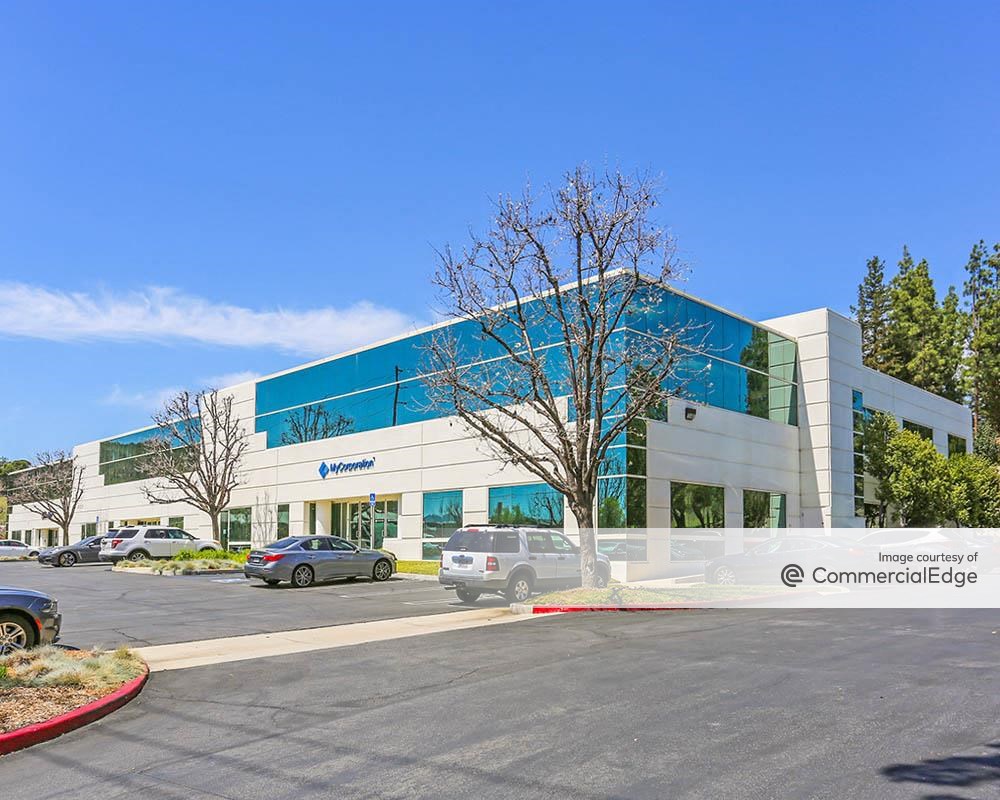 Completed in 1997, the multi-tenant office property was designed to include boardrooms; a training center; server rooms; fitness facilities; an employee lounge and outdoor patio; and a passenger elevator, as well as a fire life safety system with full sprinklers. The building is located in a park-like office campus and comes with 157 grade-level parking spaces. Other high-value features of the property include a plug-and-play office design with furniture systems.
"Calabasas has become one of the most sought-after communities in Los Angeles," Rubin said. "There isn't a lot of comparable product in Calabasas, so we knew that there would be a strong interest from owner-users taking advantage of the opportunity to purchase a Class A property with compelling tax incentives; easy access to LA; great amenities and lifestyle; and a robust workforce. With the evolution in the office market we are experiencing, companies are looking for these types of opportunities to invest in an office that gives them greater control of their environment and flexibility for their business."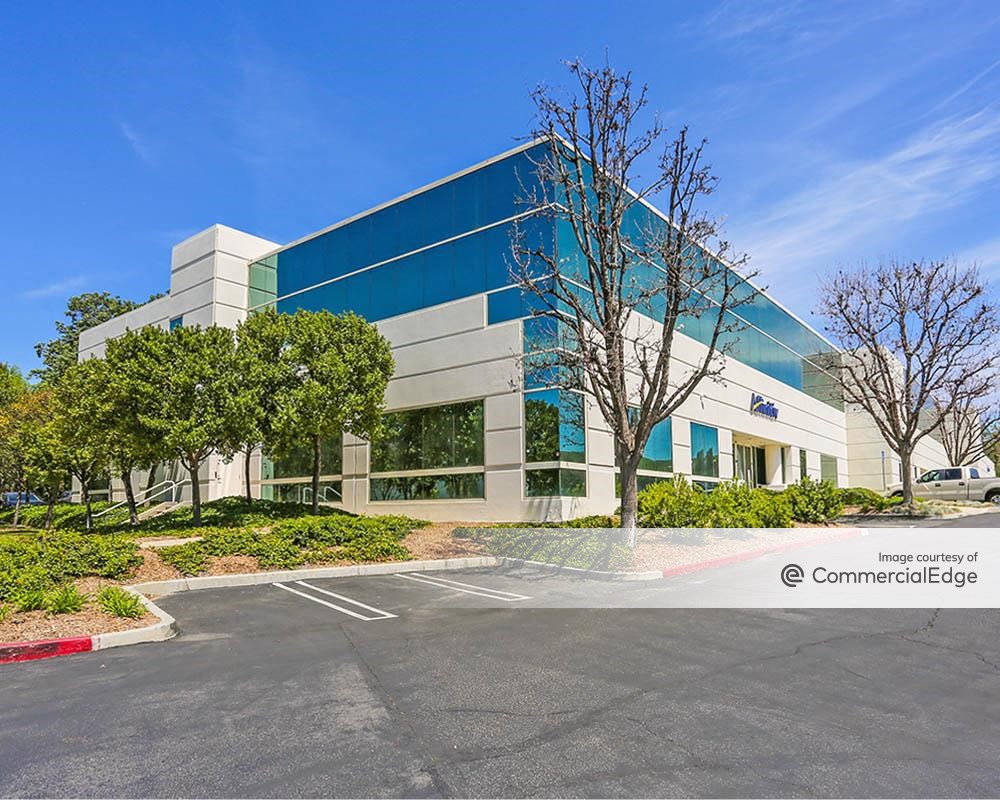 "Despite the uncertainty of the office market created by the pandemic, we were pleased to deliver a successful and smooth transaction that went under contract within weeks of listing with multiple offers," added Kim.
Lee & Associates is celebrating 40 years of leadership excellence in commercial real estate. The largest broker-owned firm in North America, it has more than 900 brokers nationwide and locations across the U.S. and Canada. The firm provides a wide range of specialized commercial real estate services on a local, regional and national level. The LA North/Ventura team, in particular, offers industrial, office, retail and multifamily/investment, and development land brokerage services across Antelope Valley, Conejo Valley, San Fernando Valley and throughout Ventura County.
Property images courtesy of CommercialEdge.com.