Industrial Real Estate News Round-Up | Mid-May 2020
Reports on industrial development in the U.S. in 2020 showed that markets were poised for growth, and recent activity in the industry confirms that demand remains high. Here are some industrial real estate news highlights for May 2020 thus far.
Dermody Delivers New LogistiCenter in North Las Vegas
The new LogistiCenter at Speedway has been completed and delivered. Located in the center of the Interstate 15 corridor, the property occupies a 14-acre site and comes with 182 grade-level parking spaces. The distribution center incorporates 251,800 square feet of premium warehouse space in the North Las Vegas Valley area and is already 30% leased to Dialog Direct.
A subsidiary of Qualfon Inc., the company signed a lease for 76,800 square feet. The full-service marketing solutions provider offers end-to-end direct mail, print and fulfillment services, and will have immediate access to Interstate 15 via the Speedway Boulevard off-ramp.
Current availability totals 176,000 square feet of North Las Vegas warehouse space for lease, featuring 32-foot clear height, 38 dock-high doors, six drive-in doors, a 135-foot truck court, an ESFR fire protection system and tilt-up concrete panel construction. According to Nevada Business Magazine, the space is divisible into spaces between 31,800 and 112,000 square feet.
LogistiCenter at Speedway leasing activity is spearheaded by CBRE.
Logistics Property Co. Adds 1 Million Square Feet to South Dallas Industrial Park
LPC has announced plans for a third building at its logistics park in Wilmer, Texas. Information released by the company stated that the start of construction was slated for July 2020, with completion scheduled for the second quarter of 2021.
Building 3 is a 1-million-square-foot, cross-docked, speculative project that is expandable to 1.2 million square feet of Class A South Dallas warehouse space. The project boasts 40-foot clear height and room for more than 300 trailer parking spaces, as well as more than 650 car parking spaces. Moreover, the big box offers a premier location within the Dallas-Fort Worth industrial market — just five miles south of Interstate 20, three miles south of the second-busiest FedEx Ground hub in the U.S., and immediately east of Interstate 45 and the Union Pacific Intermodal Terminal. In fact, Southport is less than 48 hours away from every major market in North America.
Consumer packaged goods manufacturer JM Smucker Co. inked a 1.1-million-square-foot lease at Building 1 last year. Building 7 — also part of the park's first phase of construction — is a 400,000-square-foot facility that is fully leased to Amazon.
LPC's official property website for Southport presents a master-planned, eight-building logistics park, with future phases estimated to add nearly 4.7 million square feet of warehouse space to existing capacity.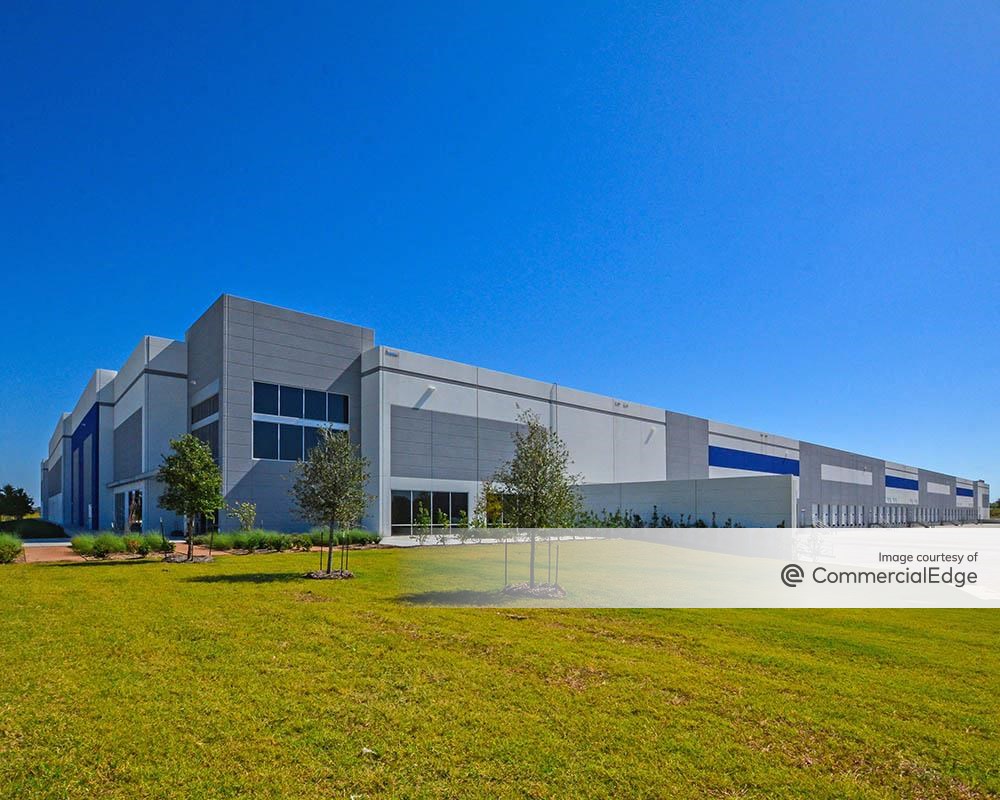 JLL Successfully Brokers Portfolio Sales in Chicago, East Charlotte
Jones Lang Lasalle (JLL) closed the sale of a five-building industrial property — with a sixth set to close later this month — in its home market of Chicago. In a news release, the company described the asset as located within the I-80 industrial corridor and in the northeastern most point of Will County, with immediate access to Interstate 80. While the release did not specify the properties included in the sale, this description matches the general area of Tinley Park Distribution Center.
Commercial Property Executive confirmed that the properties included in the already-transacted portfolio were: Hickory Creek Corporate Center I and II (located at 7950 and 7979 West 183rd St., respectively); the 166,402-square-foot building of Tinley Park Distribution Center at 7650 185th St.; 18504 West Creek Drive; and 18501 Graphics Court. Boston-based High Street Logistics Properties was the buyer.
On Monday, JLL also announced the closing of a sale-leaseback transaction in Harrisburg, N.C. The manufacturing facility, located at 7301 Caldwell Rd., incorporates 126,363 square feet of East Charlotte industrial space. Wilbert Plastic Services (WPS) was the seller and AIC Ventures was the buyer. The deal included a long-term, absolute net lease with the seller.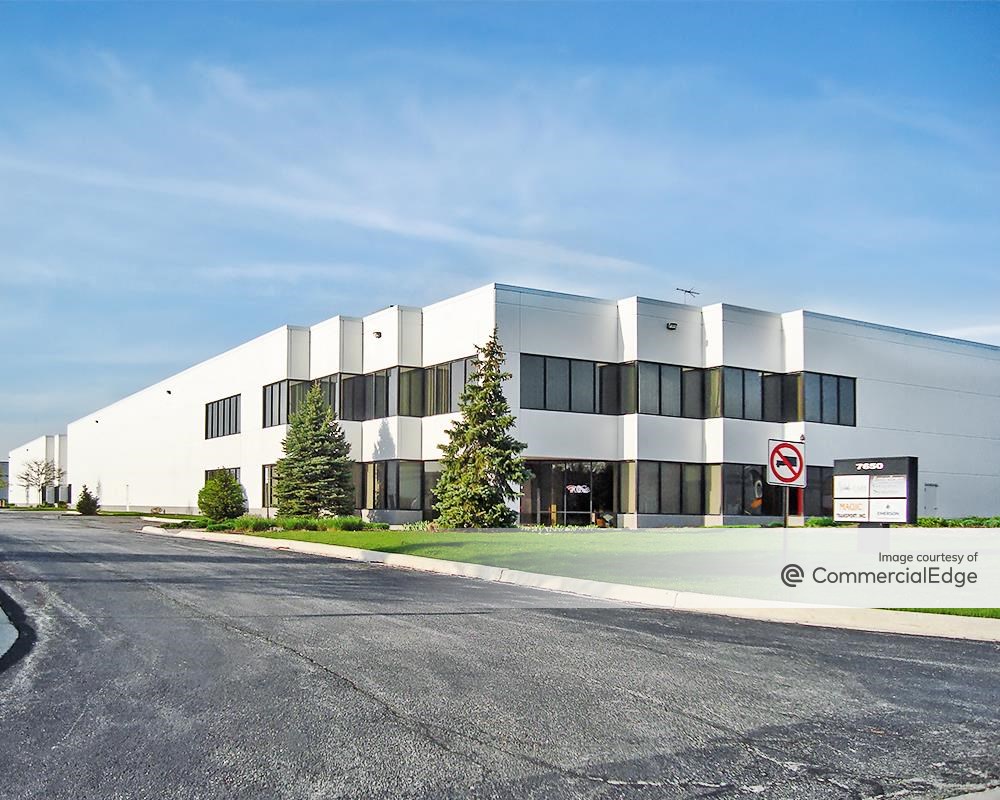 Property images courtesy of CommercialEdge