Southwest Austin Office Complex Changes Hands
Cushman & Wakefield (C&W) recently announced the sale of the 7000 West at Lantana office complex in Southwest Austin. At the time of sale, the two-building property was fully leased to semiconductor company Advanced Micro Devices Inc. and medical device company Smith + Nephew. Encompassing roughly 136,000 square feet of Austin office space, the Class A property offers stabilized cash flow with durable income in the high-barrier submarket of Oak Hill.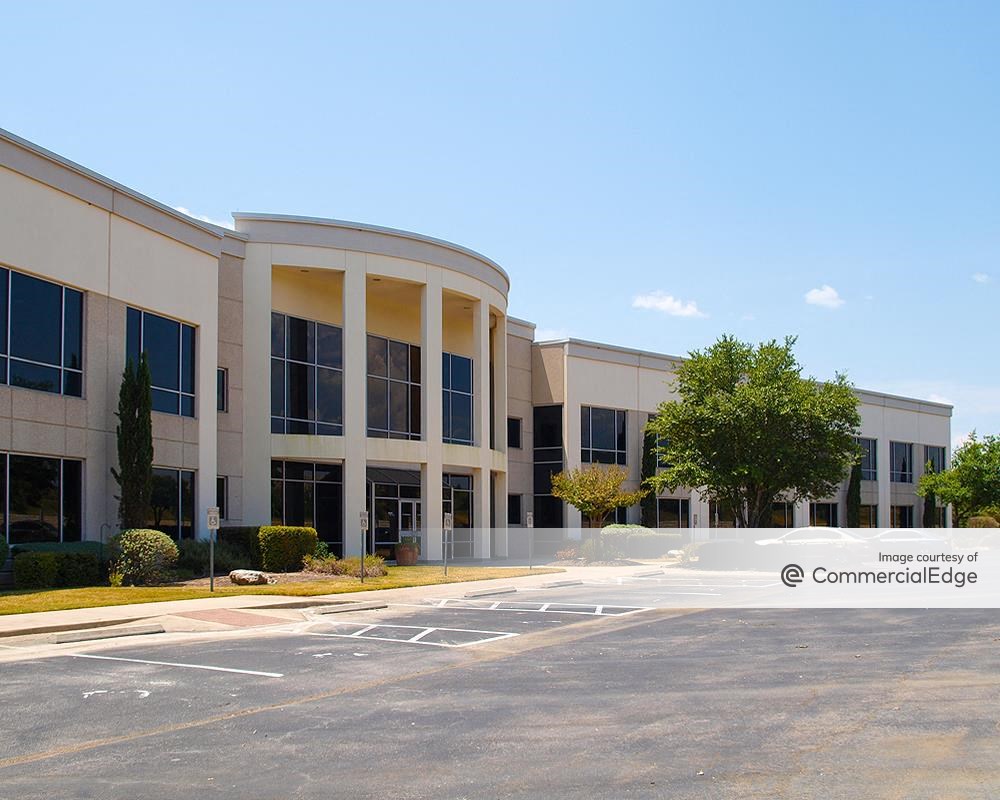 West at Lantana was built in two phases: Phase I was completed in 1998, while phase II was delivered in 2001. Each building is two stories tall and incorporates 35,000-square-foot floorplates. The property occupies an 11-acre site and benefits from major street exposure along West William Cannon Drive, as well as convenient access to the Southwest Parkway. The grade-level parking lot accommodates up to 599 parking spaces.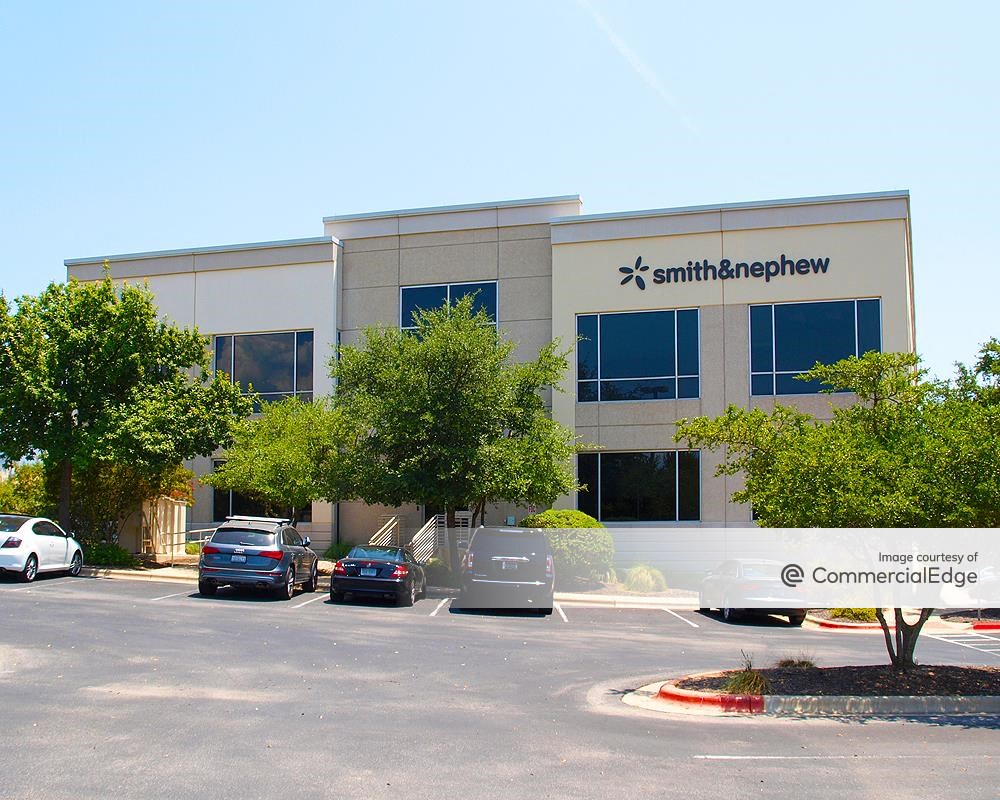 While the sale price was not disclosed, the seller was represented by Cushman & Wakefield's Mike McDonald, Ryan Stevens and Celeste Fowden of the Sunbelt Institutional Capital Markets team.
"7000 West at Lantana is a first-generation office asset developed in 1999/2000 as part of the Lantana master plan," McDonald said. "As the Southwest Parkway corridor has matured, these assets have evolved into semi-specialized buildings with significant R&D lab components. Investor and tenant demand alike remain strong for specialized office/lab product like 7000 West."
Tech Continues to Fuel Growth in Austin
In the last few years, Texas has seen a flurry of big-name relocations and expansions, specifically in the Austin area. Most recently, Silicon Valley pioneer Oracle announced the official relocation of its headquarters from the San Francisco Bay Area to Austin. The software company began transitioning back in 2018, when it opened a massive live-in campus that spans 40 acres of Lady Bird Lake waterfront property and can accommodate up to 10,000 employees.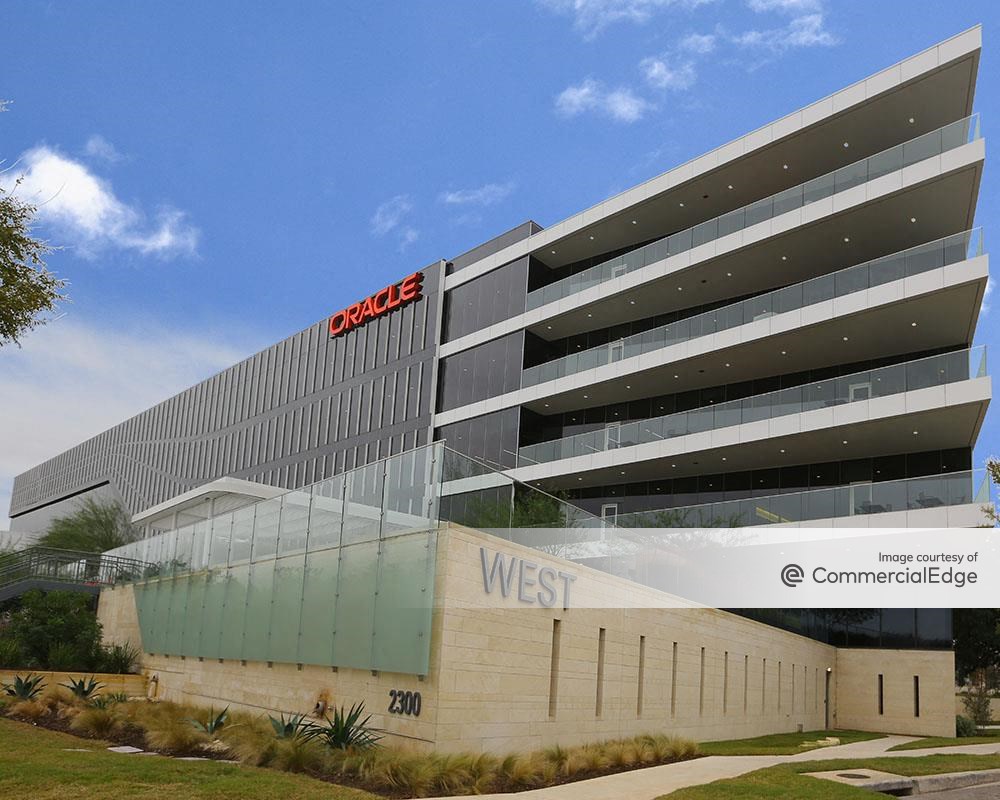 Notable tech moves consistently driving growth in the Austin office market also include the $1 billion local investment pledged by Apple. After initiating a nationwide expansion to increase investment in U.S. manufacturing, engineering and other jobs, the company broke ground on a 133-acre campus in 2019 that is expected to open in 2022. Designed to incorporate 3 million square feet of office space, Apple's digs in Silicon Hills are planned to accommodate up to 15,000 employees and will be dedicated to the manufacturing of the Mac Pro.
Then, in 2020, California-based automotive manufacturer Tesla announced that it would build its fourth U.S. factory in Austin. In particular, the facility will manufacture the company's electric-powered Cybertruck, as well as the Model Y, Model 3 and Tesla Semi. Located on more than 2,000 acres of land east of the Austin-Bergstrom International Airport, this new Tesla location is also said to incorporate a "public access ecological paradise." Complete with a boardwalk, as well as hiking and biking trails, the sustainability-oriented design seeks to maximize the region's potential for outdoor leisure by transforming an old mining site into a sustainable factory with recreational opportunities.
Property images courtesy of CommercialEdge.