25N Coworking to Open 7th Location in Chicago Suburb
Coworking operator 25N is set to open a new coworking office in Rolling Meadows, Ill. The new, 23,000-square-foot office will mark 25N's fourth location in the Chicago metro and its seventh location overall.
Situated on the third floor of Building 3 of the Continental Towers between Golf Road and I-90, 25N's newest coworking space will feature furnished private offices, suites and event space, as well as offer virtual offices. Other advantages for prospective members include concierge services; bespoke logistics for events and meetings; phone booths; high-speed Wi-Fi; and 24/7 access. The location will even include an on-site community manager with the goal of improving work experience for members through regular networking events and customized logistics.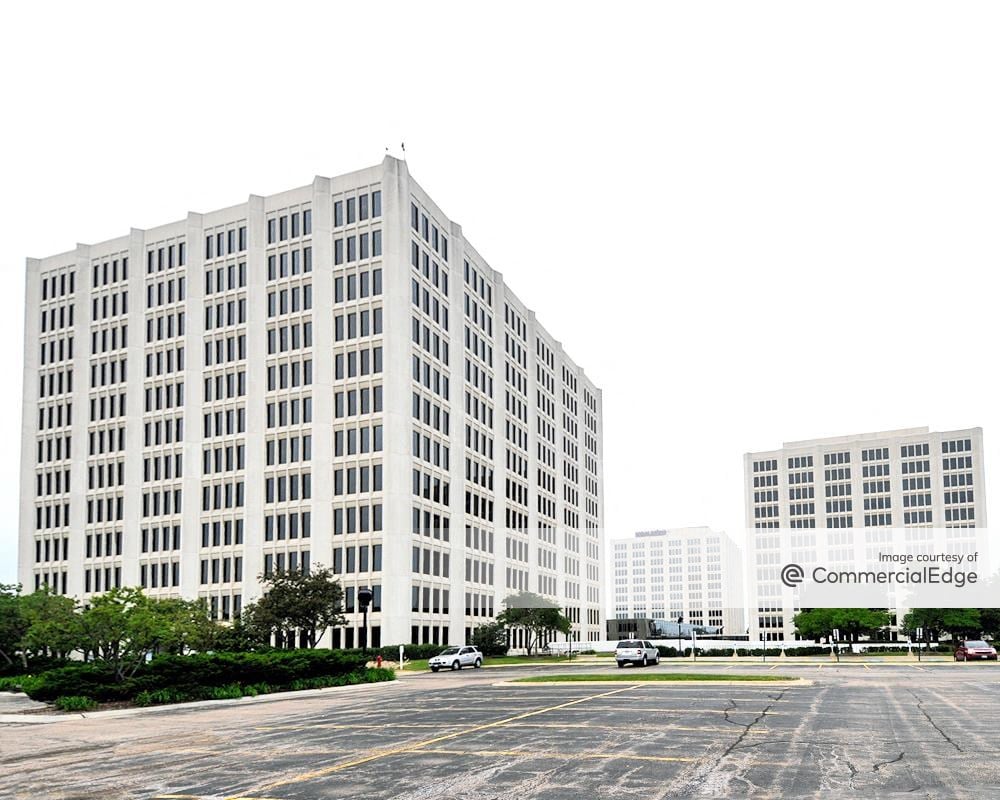 "Our Rolling Meadows location will serve the needs of a unique group — those who are used to commuting to the city, but who are looking for inspiring and productive space closer to home," said Mara Hauser, founder and CEO of 25N Coworking. "Somewhere with the customization and comfort of their home or corporate office, but in a polished, distraction-free setting with like-minded professionals nearby and with access to amenities they might not normally have at their fingertips: Zoom-tech meeting rooms; bespoke office space for the day; sit/stand desks to claim for the week or the year; coffee and gourmet food options steps away from their desk; and more. A place tailored to support their best workday, whether that requires quiet, heads-down space for solo projects; collaboration space to meet with one or 20; or just the knowledge that others are working nearby, passionate about the same thing."
The company specializes in offering collaborative flex offices for individual professionals, small teams and mid-size corporations. Its business model is based on share-economy principles, which involves offering a package of utilities — such as complimentary Wi-Fi and cleaning services — meant to reduce overhead costs for individual members and smaller tenants. The company's offices are individually designed by a dedicated, in-house interior design team.
In addition to its other Chicago-based locations in Arlington Heights, Geneva, and Park Ridge, 25N also operates coworking spaces in Frisco, Texas; Waco, Texas; and Alexandria, Va.
Check out our selection of the best coworking spaces from top operators across the nation: