For Lease

$80,000/YR

Property Type

Retail

Property Size

122,839.2 SF

Date Updated

Jan 13, 2022

Website lcrealestategroup.com
• Fantastic Retail Land in great location in the Johnstown Plaza often called the "epicenter" of Northern Colorado; pads are positioned for long term success and reasonably priced for any end user
• First directly accessible lot off of I-25 off-ramp with right-in access from Hwy 34
• Ideal for fast food, bank, sit-down restaurant, hotel, gas/convenience store, automotive, retail, medical or other users • High traffic, fantastic visibility, easy accessibility, near services (medical, restaurants, hotels, employment), and much more
• All pad sites are "net" sites with no on-site detention requirements
• Lot is not subject to Johnstown Plaza Metro Districts (significant long-term tax savings)
• Separate monument signage on Highway 34
read more
read less
Want more info on this listing?
Reach out to the broker for more info on lease terms and amenities
True
Spaces Available
Lot 2
see moresee less
Space Type

Retail-Pad (land)

Lease Rate

$80,000/YR

Total Space Available

1.52 Acre

Floor

1

Divisible Space

1.52 - 1.52 Acre

Available Date

Immediate

Call For Terms

Yes

Renewal Option

Yes

Sublease

No
Location
Walk Score ®

Car-Dependent (27)

Bike Score ®

Somewhat Bikeable (38)
City

Johnstown, CO

Neighborhood

Johnstown

Zip Code

80534
Points of Interest
Transportation
College & Carpenter
6.95 miles
Rock Creek & Ziegler
7.76 miles
Harmony & Snow Mesa
8.42 miles
College & Cameron
8.82 miles
College & Fossil Creek
8.87 miles
Harmony & Boardwalk
9.10 miles
JFK & Pavillion
9.42 miles
Horsetooth & Arctic Fox
9.45 miles
JFK & Troutman
9.56 miles
Horsetooth & Lemay
9.83 miles
Fuel station
Tesla Supercharger
2.42 miles
Diamond Shamrock
4.88 miles
Parking
Loveland North Transfer Point Parking
4.53 miles
Creekside Trailhead
6.02 miles
Harmony Transfer Center Parking
8.19 miles
Devils Backbone Trailhead
8.68 miles
Restaurants
Tacos AL Cartel
0.83 miles
Himalayan Currey and Kebob Loveland
3.73 miles
Blackjack Pizza
4.59 miles
CJ's Patio Grill
6.21 miles
Stores
The Marketplace at Centerra
1.03 miles
Walmart Supercenter
3.09 miles
Sprouts Farmers Market
4.45 miles
Contacts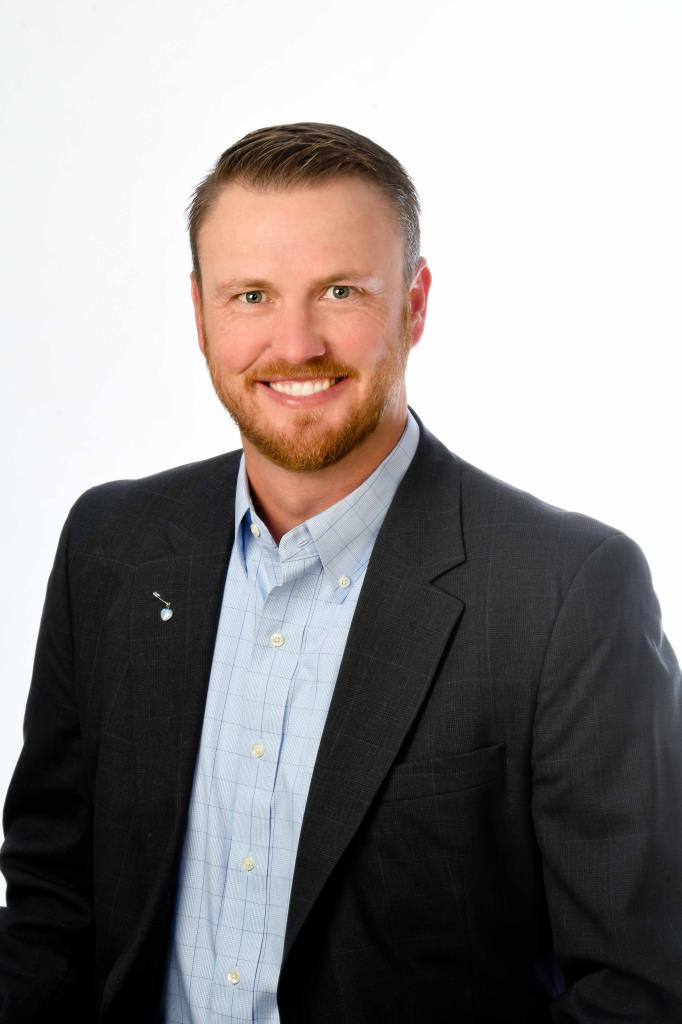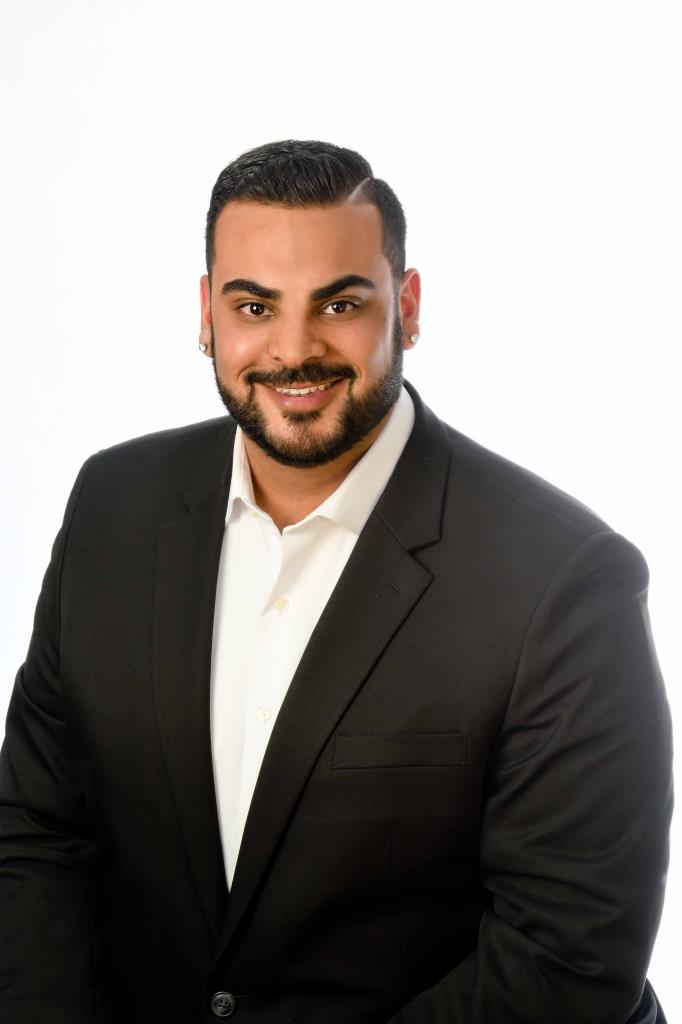 Frequently Asked Questions
How many active listings are there at 6200 Eisenhower Blvd?
At present, there is 1 space listed at 6200 Eisenhower Blvd.
What's the size and rental rate of the largest space available at 6200 Eisenhower Blvd?
Currently, the largest rentable space at 6200 Eisenhower Blvd totals 2 square feet. The space has an asking rate of roughly $80,000/YR per square foot.
What is the total square footage of 6200 Eisenhower Blvd?
6200 Eisenhower Blvd totals 3 square feet, of which 2 square feet is rentable.
Contact 6200 Eisenhower Blvd