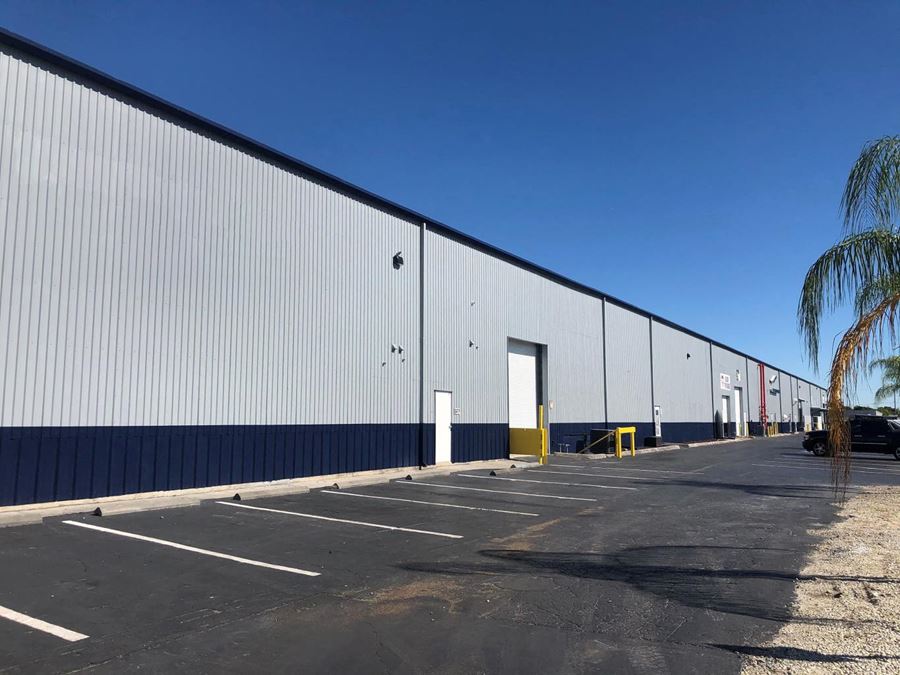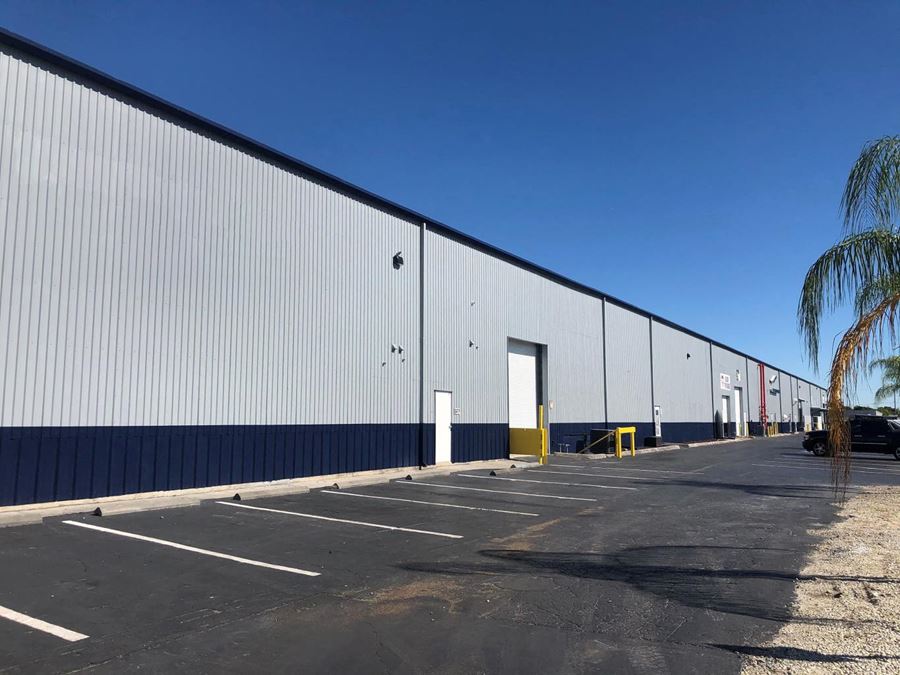 2117645
dc5b6812-c746-4685-bd48-56768bc24ed1
us/fl/cape-coral
847-905 SE 9th Terrace
For Sale
847 SE 9th Terrace, Cape Coral, FL 33990
This Cape Coral property for sale is located at 847 SE 9th Terrace. The general use of 847-905 SE 9th Terrace is industrial and it incorporates 50,000 square feet of class B industrial space. The current listed sale price for 847-905 SE 9th Terrace is $7,200,000. 847-905 SE 9th Terrace is situated on a lot that is 1.89 acre in size.
Read more
Read less
Contacts

Stan Stouder
CRE Consultants
(239) 481-3800
Property Details
Property Type

Industrial - Warehouse

Property Size

50,000 SF

Lot Size

1.89 Acre

# of Floors

1

Parking Spaces Avail.

50

Parking Ratio

1.00 / 1,000 SF

Property Tenancy

Multi-Tenant

Building Class

B

Year Built

1981

Date Updated

Jun 3, 2022

Clear Height

24'

Website creconsultants.com
This 50,000± SF, fully managed, 13-tenant warehouse is centrally located in the Mid-Cape Industrial area, near Viscaya Parkway and Del Prado Boulevard. This pre-engineered metal building is fully sprinklered and features 3-phase power, 12' x 14' overhead doors and large skylights. This is a value-add opportunity with many soon to expire leases at rents currently well below market. Owner recently completed $162,000 in capital improvements, including LED lighting, exterior paint and new overhead doors.
read more
read less
Want more info on this listing?
Reach out to the broker for more info on lease terms and amenities
Getting around
37/100

Walk Score ®

44/100

Bike Score ®
Location
City

Cape Coral, FL

Neighborhood

Hancock

Zip Code

33990

Market

Southwest Florida Coast
Points of Interest
Shell

0.32 miles

Speedway

0.94 miles

7-Eleven

1.11 miles

Speedway

1.16 miles

Murphy USA

1.38 miles

Mobil

1.52 miles

RaceTrac

1.86 miles

Marathon

1.97 miles

Sunoco

2.02 miles

Shell

2.03 miles
Enterprise

1.21 miles

Touchless Laser Wash

1.66 miles

Downtowner Car Wash

5.08 miles

Enterprise

5.11 miles

Rocket Shine Car Wash

7.64 miles

Spot On Car Wash & Auto Spa

7.94 miles
Burger King

1.00 miles

Denny's

1.06 miles

Papa John's

1.09 miles

Anthony's

1.10 miles

Anthony's on the Boulevard

1.11 miles

Cici's Pizza

1.11 miles

Time to Eat Tapas & Wine

1.12 miles

M & A Restaurant & Grocery

1.13 miles

Moorings

1.14 miles

Twisted Lobster

1.15 miles
In-Depth Research Available for this Property
Access more in-depth information about this property — including ownership, tenant details, property characteristics and transaction history, along with local market insights and much more — on CommercialEdge.
Contact Listing Broker

Stan Stouder
CRE Consultants
(239) 481-3800