True
Space Available For Lease
1
#R
Space Type

Office

Lease Rate

$750.00/MO

Additional Rent

$9.33/MO

Total Space Available

404 SF

Photos

Divisible Space

404 - 404 SF

Available Date

Immediate

Lease Type

NNN

Renewal Option

Yes

Sublease

No
• Move-in ready office space in central Greeley, recently updated
• Centrally located and close to hospital (NCMC), banks, retail and
restaurants
• Join this collaborative tenant mix in a medical/professional office park
• Single room office with private restroom and abundant natural light
• Short or Long-term leases available
• Co-tenants include salon, massage, and esthetician
• FREE RENT available for long-term leases
Contacts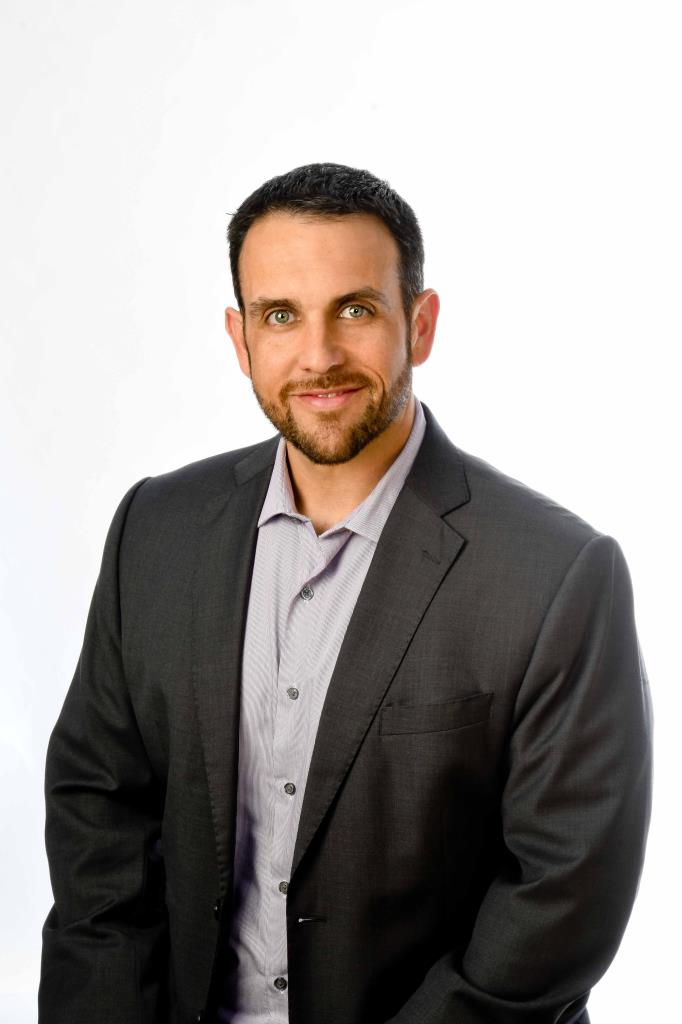 Rico Devlin
LC Real Estate Group
(970) 413-1182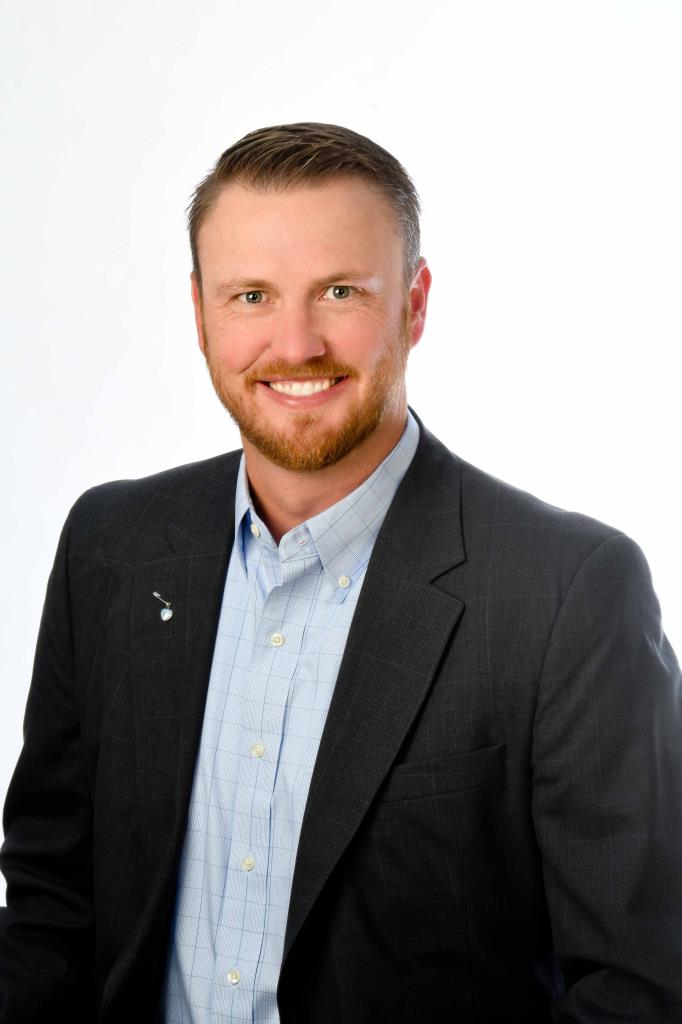 Nathan Klein
LC Real Estate Group
(970) 222-2473
Property Details
Property Type

Office

Property Size

40,635 SF

Lot Size

4.96 Acre

Building Class

C

Year Built

1975

Date Updated

Oct 6, 2023

Website lcrealestategroup.com
*Bldg 3
• Move-in ready office space in central Greeley
• Close to hospital (NCMC), banks, retail and restaurants
• Join this collaborative tenant mix in a professional office park
• Recent updates including new flooring, paint with two private restrooms, reception, kitchenette, multiple offices and conference
• Short or Long term leases available
• Co-tenants include salon, massage, and esthetician
• Ideal location for medical or health related business
• FREE RENT available for long term leases
*Bldg 5
• One month FREE RENT for each year of lease term
• Turn-key, move-in ready office space in central Greeley
• Open layouts with private offices, conference/training room and reception areas
• Join this collaborative tenant mix in a professional office park
• Garden level unit with abundant natural light available
• Shared common restrooms; cleaned and included
• Newly remodeled and upgraded units
Want more info on this listing?
Reach out to the broker for more info on lease terms and amenities
Getting around
49/100

Walk Score ®

40/100

Bike Score ®
Location
City

Greeley, CO

Zip Code

80634
Points of Interest
Loaf 'N Jug - Gas Station

0.56 miles

Sinclair

0.59 miles

U-Pump-It

0.61 miles

Loaf n Jug

0.79 miles

7-Eleven

0.87 miles

Shell

1.39 miles

Shell

2.00 miles

Shell

2.02 miles

Sam's Club

2.23 miles

Conoco

2.27 miles
Sanborn Park Parking

0.58 miles

Greeley West Park

1.07 miles

Corpus Christi Lake

1.31 miles

Downtown Greeley Park-n-Ride

2.07 miles

Rover Run Trailhead

2.29 miles

Greeley Regional Transportation Center Parking

2.36 miles

CR 29 Trailhead

3.45 miles

Poudre Learning Center Trailhead

4.56 miles

Greeley Park-n-Ride

7.21 miles

Creekside Trailhead

8.47 miles
Homewood Suites

1.50 miles

Holiday Inn & Suites

1.64 miles

Country Inn & Suites

1.67 miles

Comfort Inn

1.69 miles

Super 8

1.73 miles

Fairfield Inn

1.76 miles

Candlewood Suites Greeley

1.85 miles

Hampton

1.86 miles

DoubleTree by Hilton Greeley at Lincoln Park

2.32 miles

Clarion Hotel and Conference Center

2.47 miles
Safeway

0.52 miles

King Soopers

0.64 miles

Food King

0.70 miles

Grace Divine African Store

0.71 miles

Walmart Supercenter

1.23 miles

TJ Maxx

1.47 miles

Kohl's

1.54 miles

Target

1.60 miles

Ross

1.66 miles

Safeway

1.68 miles
Frequently Asked Questions
How many active listings are there at Bittersweet Square?

At present, there is 1 space listed at Bittersweet Square.

What's the size and rental rate of the largest space available at Bittersweet Square?

Currently, the largest rentable space at Bittersweet Square totals 404 square feet.The space has an asking rate of roughly $750.00/MO.

What is the total square footage of Bittersweet Square?

Bittersweet Square totals 40,635 square feet, of which 404 square feet is rentable.

What year was Bittersweet Square built and finished?

Bittersweet Square was completed in 1975.
In-Depth Research Available for this Property
Access more in-depth information about this property — including ownership, tenant details, property characteristics and transaction history, along with local market insights and much more — on CommercialEdge.
Contact Bittersweet Square