2016414
64ef697e-ef79-4b3f-a335-b50ed1c8b64c
us/co/greeley
2626 8th Ave - Availability Details
2626 8th Ave, Greeley, CO 80631
For Lease

$6 - $10/SF/YR

Property Type

Industrial

Property Size

39,069 SF

Lot Size

1.33 Acre

Date Updated

Aug 08, 2022

Clear Height

10' - 24'

Dock High Doors

2
• Recent 8th Avenue frontage improvements
• Various sections of showroom/ warehouse offices and storage rooms
• Landlord will construct new restrooms as needed for any space
• New LED lighting being installed throughout
• Landlord will consider office build-out as needed by Tenant
• Landlord is open to dividing or combining spaces to meet tenant needs
• Potential to add more overhead doors rs and remove non loadbearing walls
read more
read less
Want more info on this listing?
Reach out to the broker for more info on lease terms and amenities
True
Spaces Available
Retail/Industrial/Showroom
see moresee less
Space Type

Industrial

Lease Rate

$6 - $10/SF/YR

Additional Rent

$3.1/SF/YR

Total Space Available

39,069 SF

Floor

1

Max Contiguous

39,069 SF

Available Date

Immediate

Lease Type

NNN

Call For Terms

Yes

Renewal Option

Yes

Sublease

No
• Valuable high-bay warehouse with multiple loading capabilities and configurations
• Heavy power and sprinklers throughout
• Opportunity for small area of fenced outdoor storage
• 3,200 - 30,000 SF of Warehouse, Production Space with potential Retail, Showroom, or Office Space along busy 8th Ave.
• Potential to add Overhead doors on south side of building
• Please contact brokers to identify specific configurations and size needs
Spaces may be combined or divided to suit Tenant needs
Clear Height

10' - 24'

Dock High Doors

1

Electricity Service

3-phase, 480V, 1000 amp

Drive-In Doors

1
Location
Walk Score ®

Somewhat Walkable (69)

Bike Score ®

Bikeable (60)
City

Greeley, CO

Neighborhood

Garden City

Zip Code

80631
Points of Interest
Fuel station
Car rental and maintenance
Restaurants
Loaf 'N Jug - Gas Station
2.38 miles
Wash Me! Car Wash Chappelow
1.46 miles
Bee Clean Auto Wash
3.40 miles
10th Market Liquor & Shell Gas
3.99 miles
Taqueria Rancho Alegre
0.17 miles
Rumi's House of Kabob
2.00 miles
Contacts

Dallas Landry
LC Real Estate Group
(970) 581-0679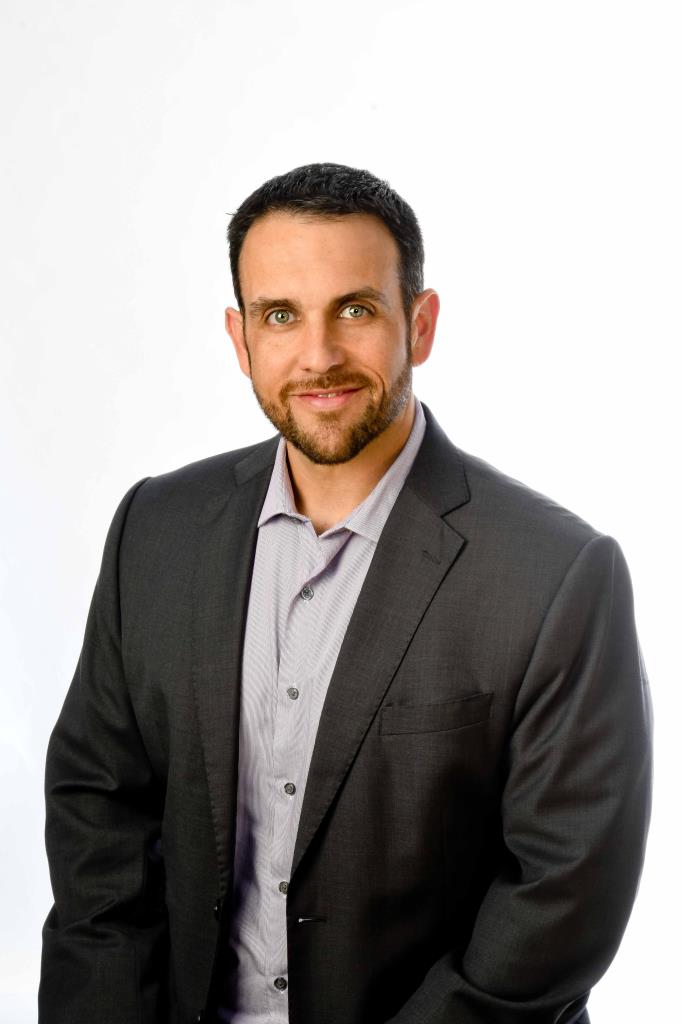 Rico Devlin
LC Real Estate Group
(970) 413-1182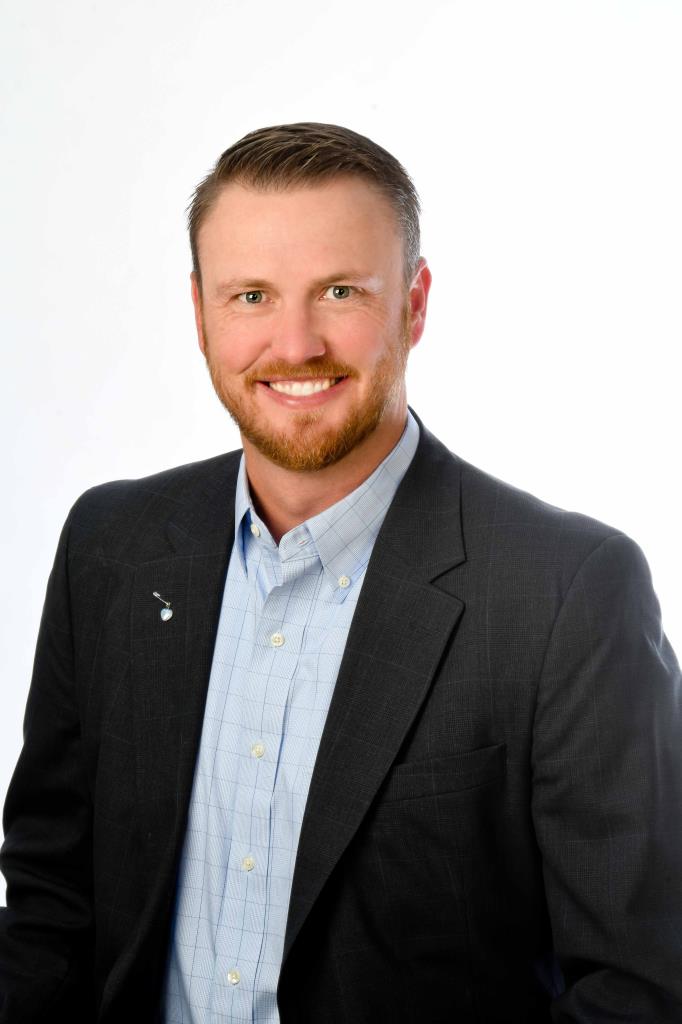 Nathan Klein
LC Real Estate Group
(970) 222-2473
Frequently Asked Questions
How many active listings are there at 2626 8th Ave?
At present, there is 1 space listed at 2626 8th Ave.
What's the size and rental rate of the largest space available at 2626 8th Ave?
Currently, the largest rentable space at 2626 8th Ave totals 39,069 square feet. The space has an asking rate of roughly $6 - $10/SF/YR per square foot.
What is the total square footage of 2626 8th Ave?
2626 8th Ave totals 39,069 square feet, of which 39,069 square feet is rentable.