For Sale

$800,000

Property Type

Unassigned

Lot Size

3.16 Acre

Year Built

2025

Date Updated

Jun 30, 2022
Ideally located on the northern I-25 corridor with great Interstate 25 visibility. Both Lexus and Toyota dealerships are located in Raspberry Hill Business Park. Only minutes from downtown Denver, Denver International Airport (DIA), and the northern front range communities of Longmont, Boulder, Loveland, Fort Collins, and Greeley. Located between CO Highway 52 (Exit 235) and CO Highway 119 (Exit 240).
read more
read less
Want more info on this listing?
Reach out to the broker for more info on lease terms and amenities
False
Location
City

Frederick, CO

Neighborhood

Longmont

Zip Code

80504

Market

Denver
Contacts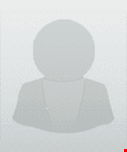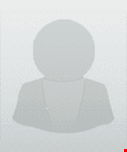 Frequently Asked Questions
What year was 8208 Raspberry Way built and finished?
8208 Raspberry Way was completed in 2025.
Contact 8208 Raspberry Way