By D.C. Stribling, Contributing Editor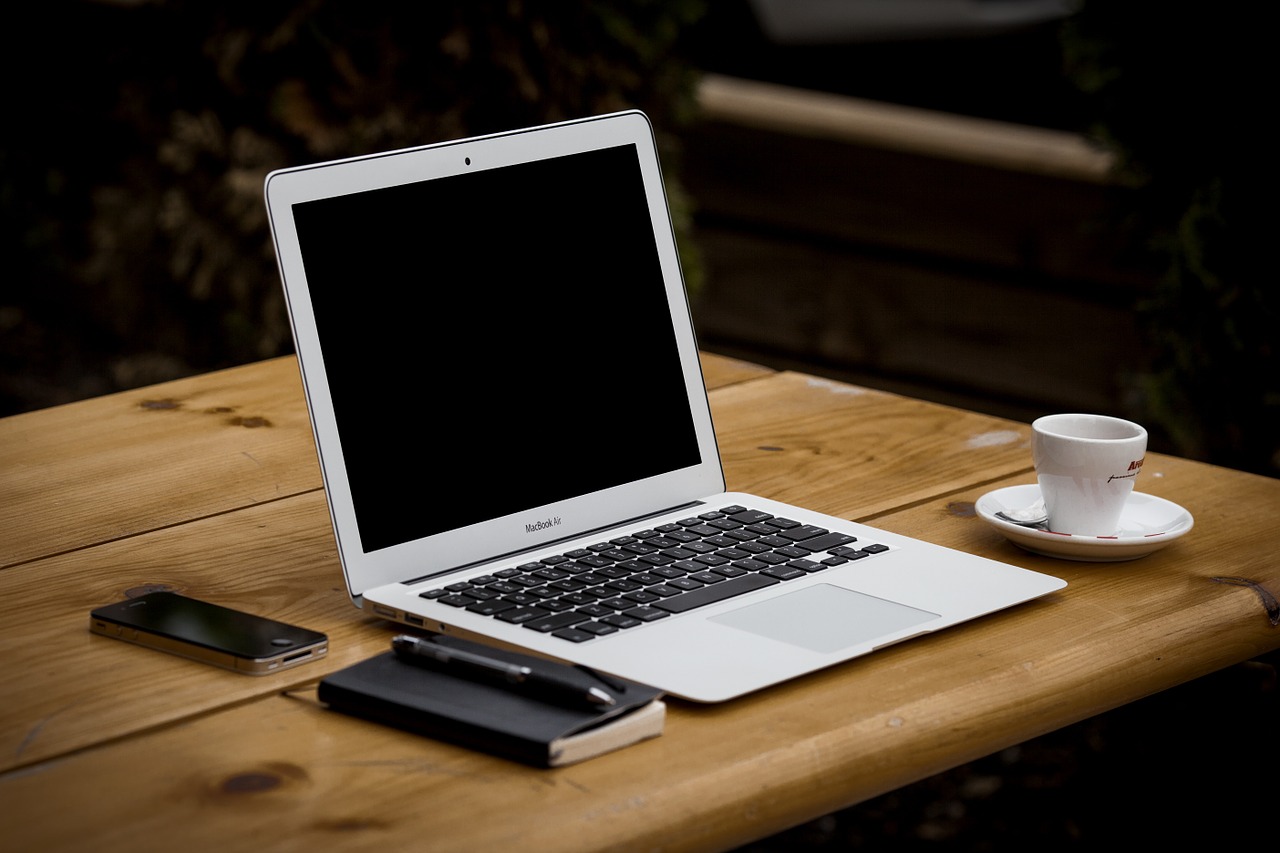 JCPenney, Williams-Sonoma and Amazon have all posted listings for work-from-home seasonal retail jobs this year, and if the move proves to be successful, many more retailers could follow suit, according to a new report by outplacement specialist Challenger, Gray & Christmas.
Most of these jobs will be answering customer queries via phone, email or web-based chat services, according to Challenger, Gray & Christmas Vice President Andrew Challenger. He added that such positions are especially suited for older job seekers or those who may have a difficult time getting to an office or being on their feet for the kind of extended periods that conventional retail requires.
The rise of these at-home retail jobs is due in part to low in-store sales figures compared to the rise of e-commerce transactions, the report posited. The data is there to back up that idea: According to the Department of Commerce, in-store sales fell 7.2 percent in December 2016, marking 23 consecutive months of declining sales. Meanwhile, non-store retailers—catalogs, but particularly online —experienced a 10.4 percent gain during the same period.
Jobs in non-store retail are on the rise as well. In the last year (since September 2016), the industry increased employment 3.7 percent. That's part of a much longer trend. According to a December report from the Bureau of Labor Statistics, jobs in electronic shopping and auctions have risen more than 400 percent since October 1990.