By D.C. Stribling, Contributing Editor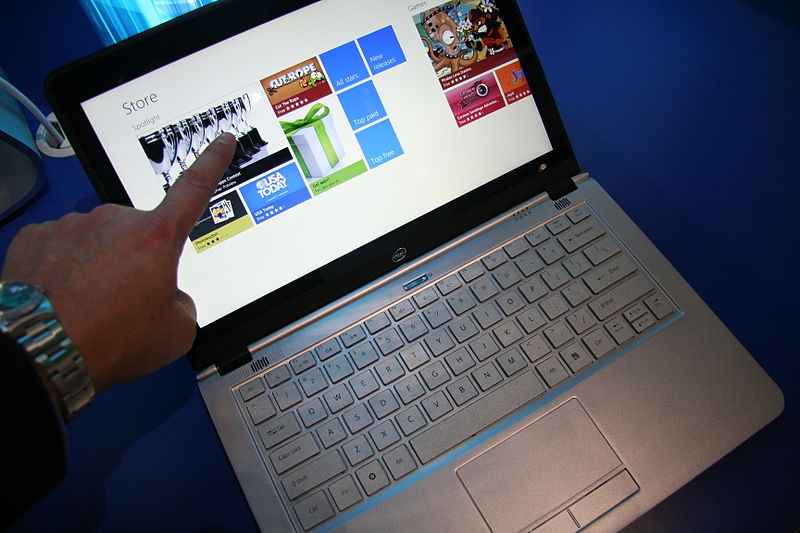 Internet-based commerce continues to grow—and grow faster than the rate of overall retail sales, the Census Bureau reported Nov. 20. U.S. retail e-commerce sales for the third quarter of 2017 totaled $115.3 billion, an increase of 3.6 percent compared with the second quarter.
By contrast, total retail sales for the third quarter of 2017 were estimated at $1.27 trillion, an increase of 1.1 percent from the second quarter of 2017.
Third-quarter 2017 e-commerce sales increased 15.5 percent compared with the third quarter of 2016, while total retail sales were up 4.3 percent year-over-year during the same period. The bureau calculates total sales adjusting for seasonal variation, but not for price changes.
E-commerce sales in the third quarter accounted for 9.1 percent of total U.S. retail sales. That metric has been increasing consistently for many years. At the beginning of 2008, e-commerce accounted for about 3.5 percent of all retail sales. Its growth as a percentage of retail sales has not stopped since, not even during the recession beginning in late 2008.
Image via Flickr Creative Commons user Intel Free Press