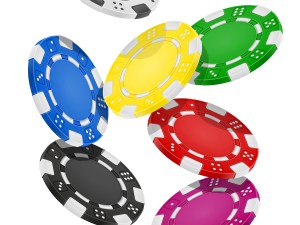 The need for growth capital is driving gaming companies into net lease deals.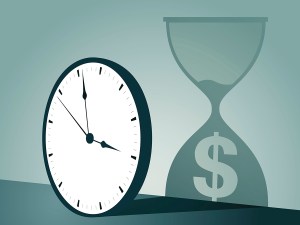 Mortgage bankers await rate stability so deals can start flowing again.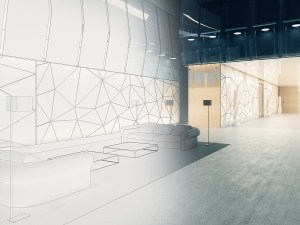 Remote work and a tighter financing environment point toward conversion—but into what?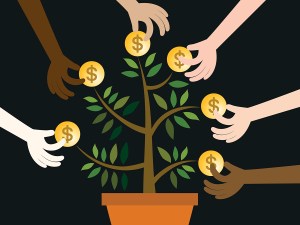 Competition continues to put downward pressure on cap rates—but for how long?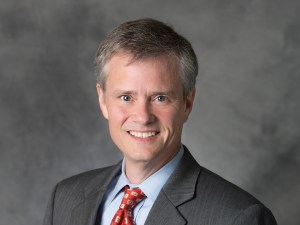 As users rebuild inventories, the need for space remains unquenchable.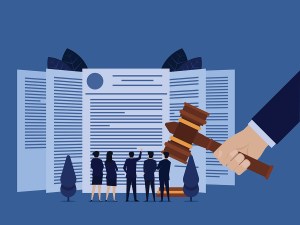 Lawmakers dropped many proposals from Build Back Better that could have been detrimental to commercial real estate investors, but the industry remains on guard.
Healthy competition among lenders is benefiting single-tenant investors.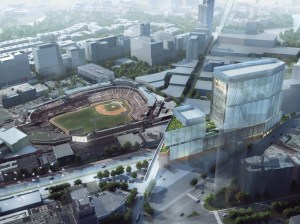 With troubled real estate in short supply, what's an opportunistic investor to do?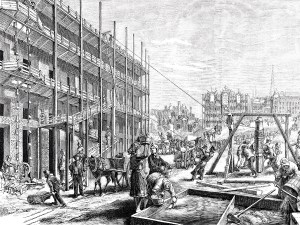 The executive shares insights on the trends shaping development and on the experience of serving as one of her industry's rare female CEOs.